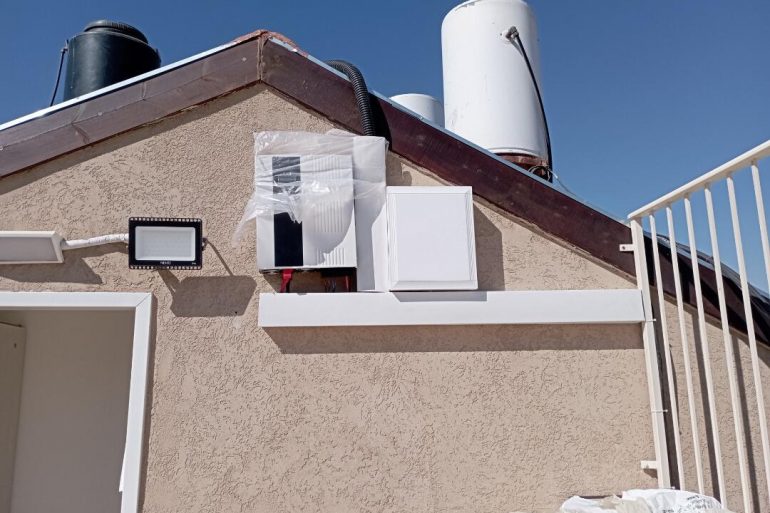 Power wall system Feedback from Israel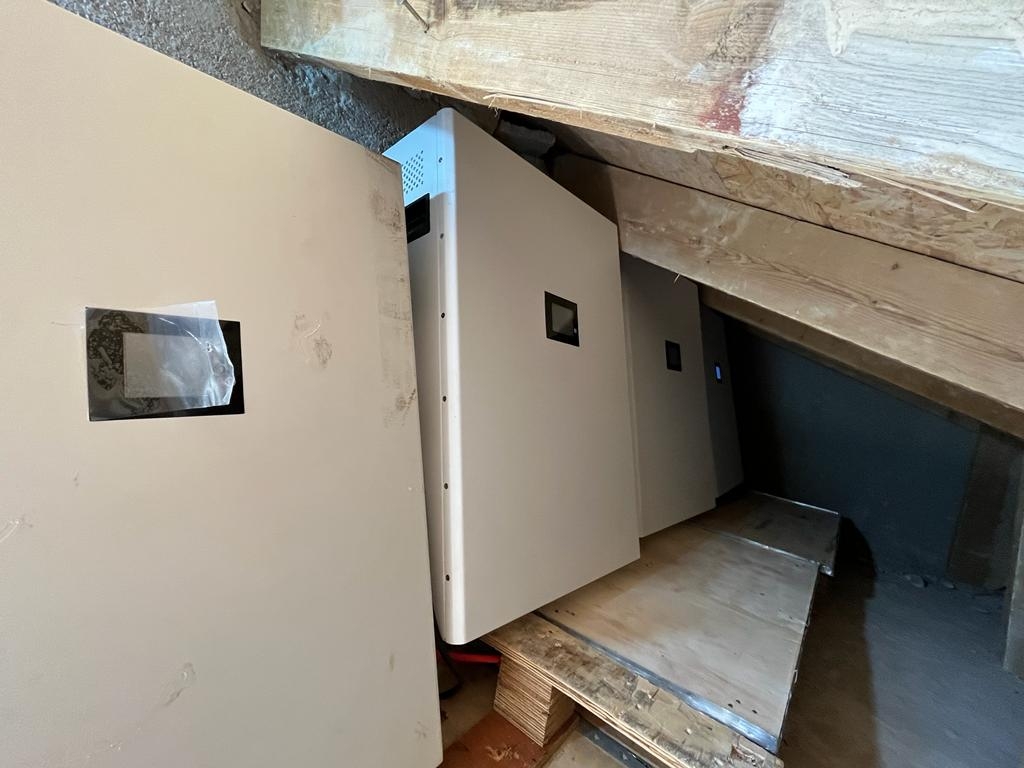 Israel 5kw power wall system
Installation place: Israel
installation time: 2022/11
Application: home use
System total power: 5KW
Installation part:
1pc Solar Inverter:BST-HP-5000W
1pc Power wall: BST-POWA-5KWH
10 PCS Solar panel
Other Accessories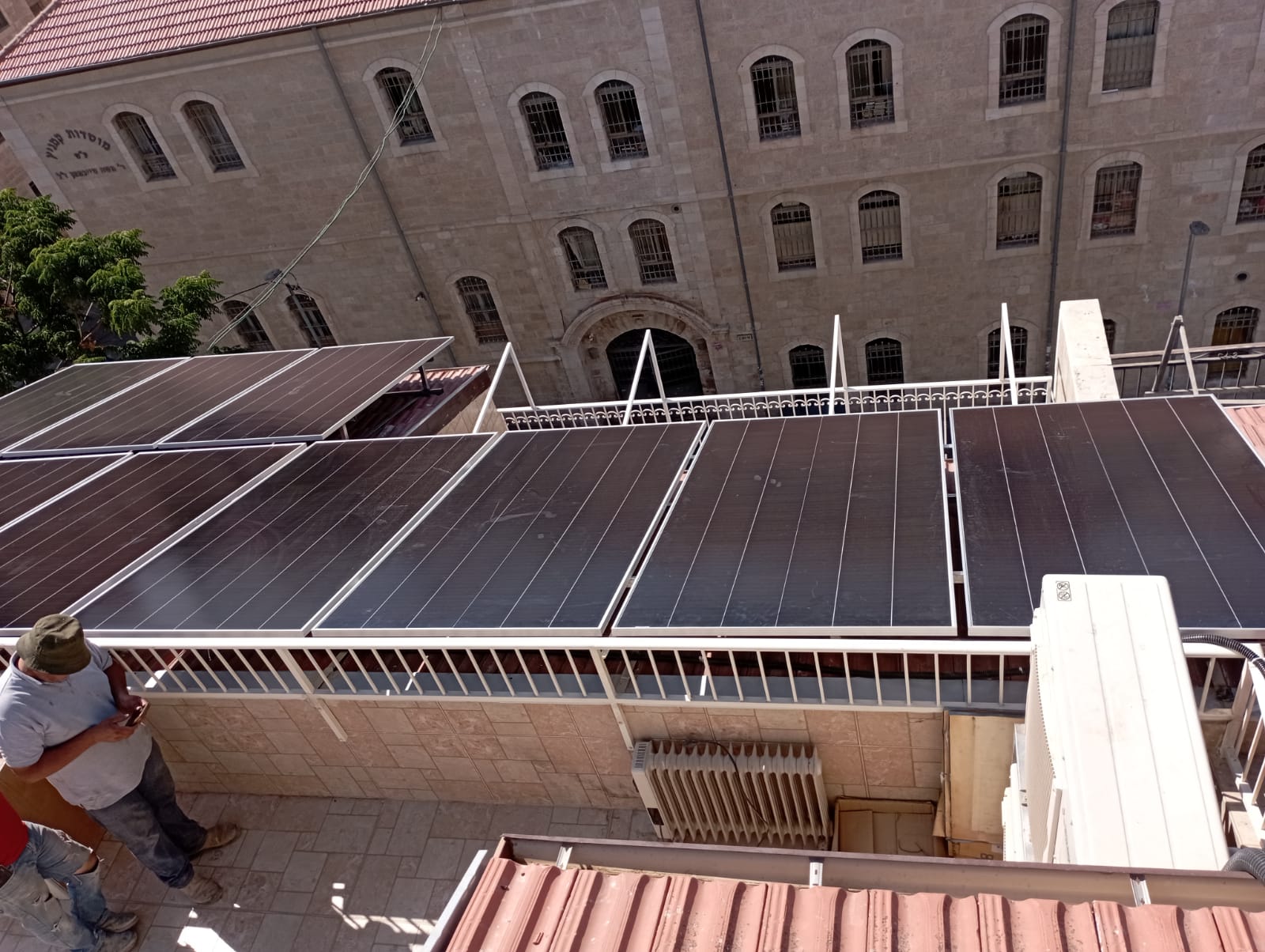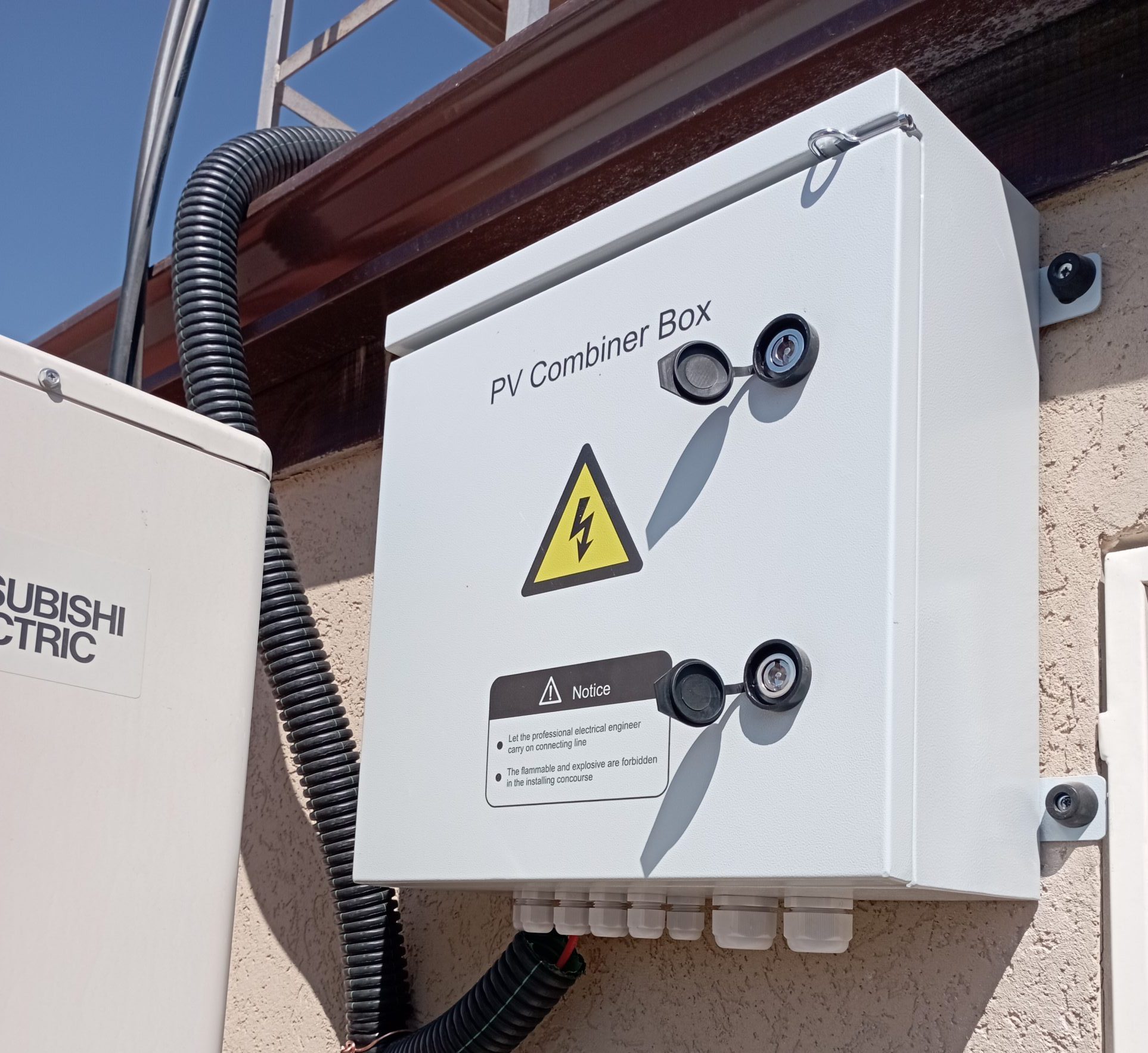 Entelechy Not only deals with the commercial project but also serve home-use customers as well. This power supply adopts high-performance LiFePO4 battery, which has high safety performance and a long service life is suitable for residential use.
Pre-sales solar product selection&system design
Entelechy sales group gave the customer suggestions of products for meeting his needs well, the technical team submitted the drawing of the system according to the customer's house layout while referring to the local conditions.
High-quality product& competitive price
We will conduct a 100% load scenario test on the system to ensure its stable and efficient performance of the system. We will give the customer a decent price and professional service.