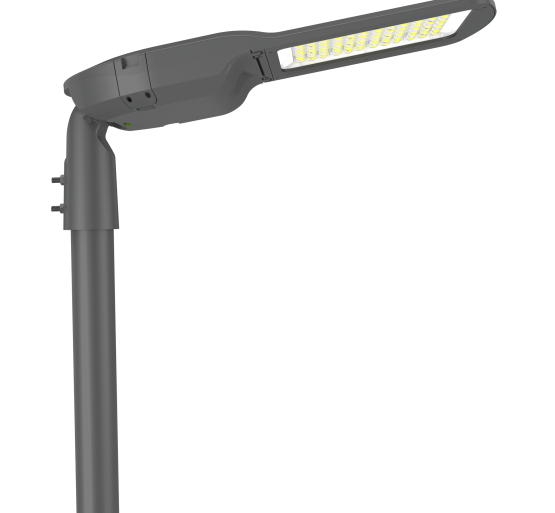 New arrival of Entelechy LED Streetlights
Model A

Model B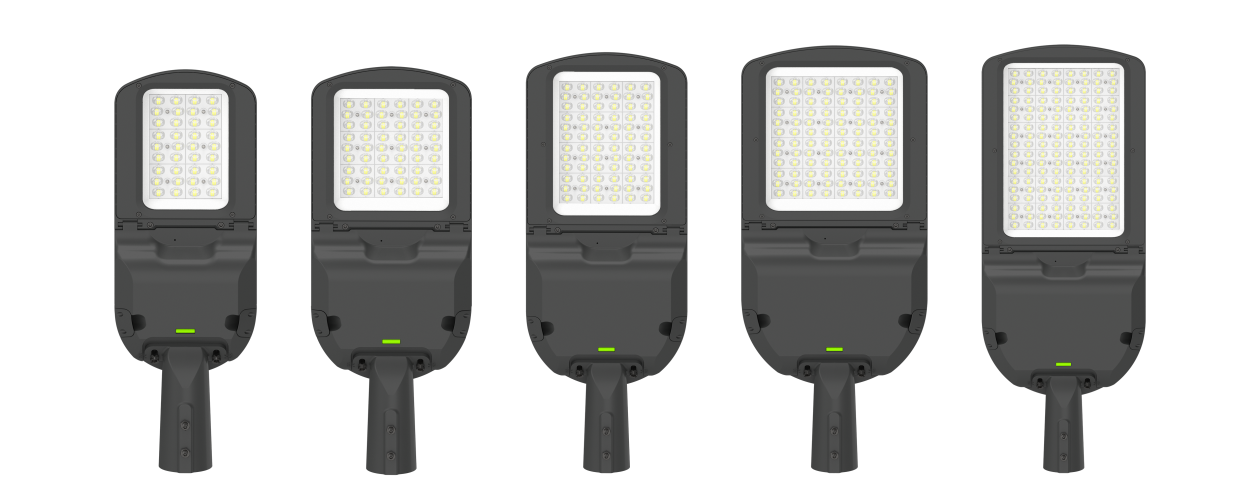 With enhancements of LED street lights' brightness and performance, it is a trend to replace traditional street lights with LED. Entelechy LED street lights with an efficient optical system provide high uniformity and excellent vertical light distribution, reducing glare.
Two types of LED streetlights BST-STL-A/BST-STL-B will arrive soon this month, both of two streetlight use High Luminous Efficiency SMD3030 LED Chip (CRI>80Ra / lifespan >100,000h), are bright enough and have a long lifespan. The illumination angle can be adjusted, Isolated power supply, brand-driven for option.
Model A is module design and the size is smaller and lighter than model B in the same power, Model B is all in one die-cast aluminum housing, easy to disassemble, and brighter than module A in the same power because of builds in more chips.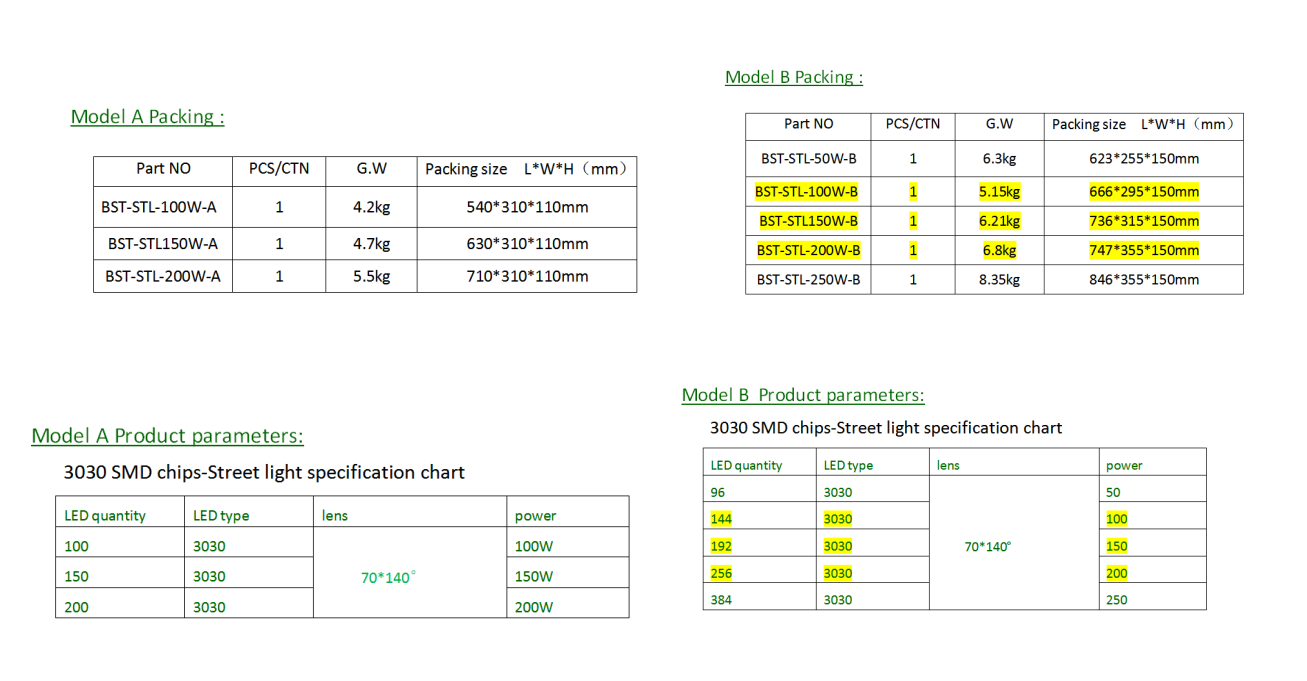 According to their advantages, you can choose model A or B to meet your different needs, the Entelechy LED Streetlights will launch this month soon, please keep following our website: http://entelechyenergy.com/