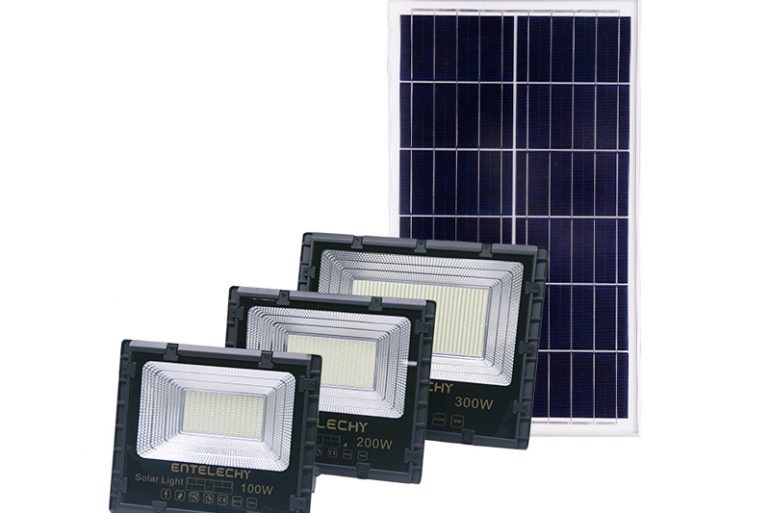 New Type of Solar Flood light F03 is On Sale
Solar flood light is one of the hot-sale product of Entelechy, With the development of technology, Entelechy launched the new type of solar flood light F03 according to the market need.
There are 3 models for F03 (100w/200w/300w), the advantages are as follows:
1.Upgrading the Led chips to high luminous efficiency SMD5730 for increasing the brightness.
2.The new type of buckle design is easy to disassemble and maintain.
3.Built-in new LiFePo4 battery witch can keep the lifespan up to 10 years, lighting time up to 15-18 hours.
4.Timing of remote control function not only can set the lighting time to 3H or 5H, but also have automatic mode to save power.
5.Automatically turn on the lighting at night and turn off in the morning .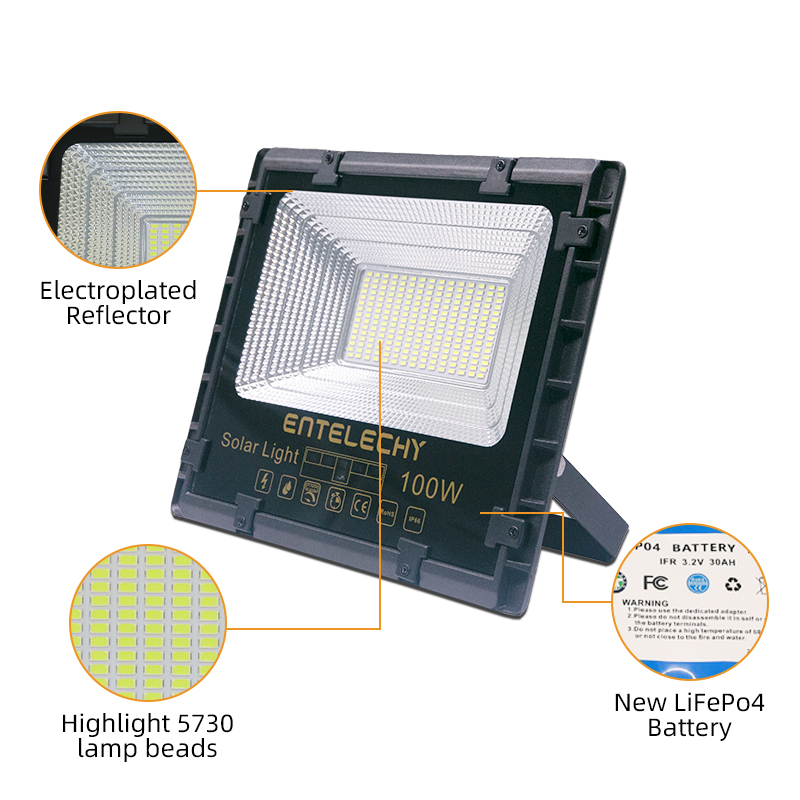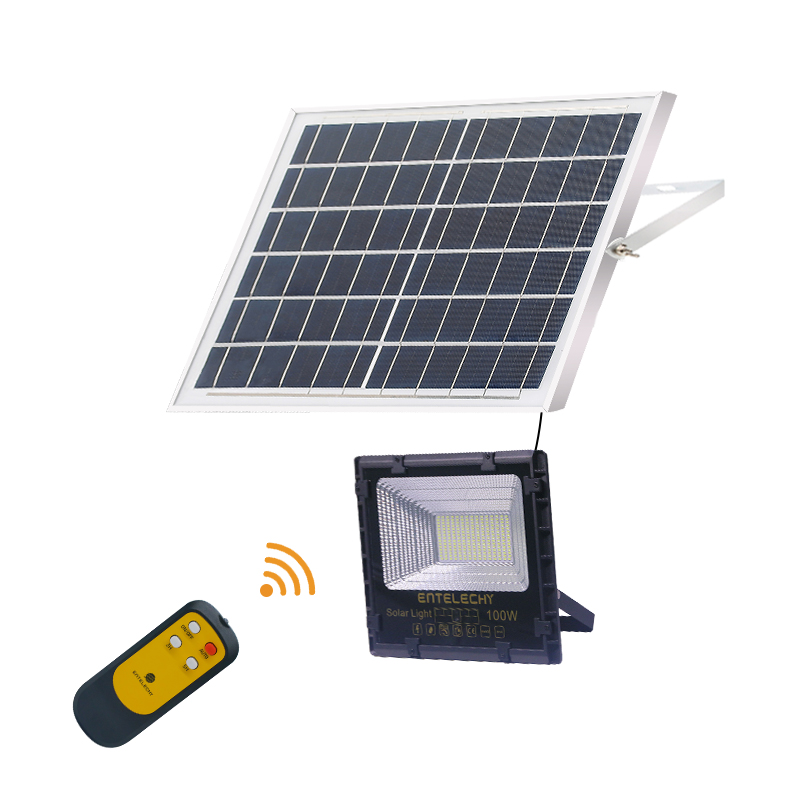 F03 flood light has been put on the market now, if you want to know more details, please feel free to contact us https://entelechyenergy.com/product-category/led-solar-flood-light/