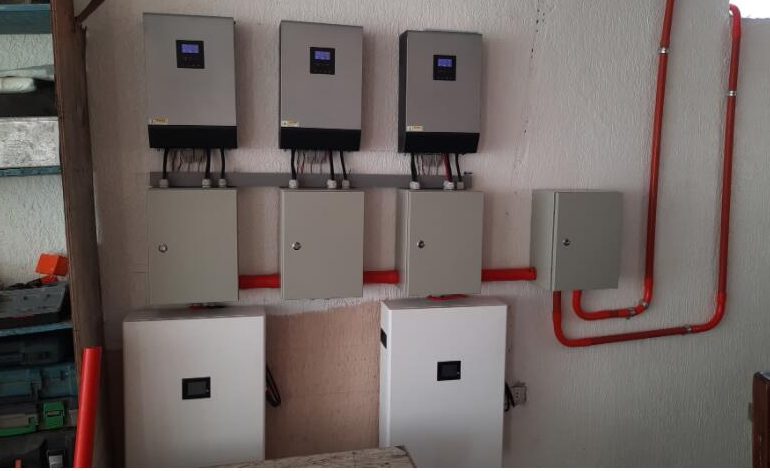 Feedback From The Philippines of Solar System
Thanks for the repurchase of the customer in the Philippines, it's our honor for your confidence in our product. This customer previously ordered a batch of inverters and powerwall battery, but he only installed a 15kw solar system for testing, Then he told us the system was working fine.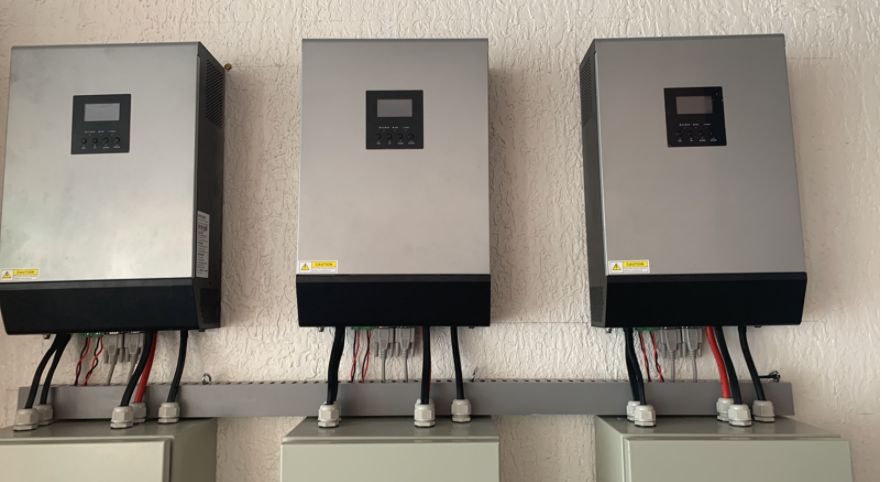 Philippines15kw solar system
Installation place: Manila,
installation time: 2022/09
Application: Industrial
System total power: 15KW
Installation part:
3PCS Solar Inverter:BST-HP-5000W-P
2PCS Power wall: BST-POWA-10KWH
12PCS Solar panel: PV-MS-34V/450W-SPSS
Other Accessories
Entelechy solar system is well famous in Southeast countries and received numerous favorable reviews since launched. No matter the quality or price, even the service we promise to offer you the best.
Advantage of product
Our system can maintain stable output and built-in multiple protections to ensure the system from running smoothly, Superior product performance relies on 100% load testing before shipment
The competitive price and Technical support service
The Philippine customer compared multiple brands and companies to finally choose Entelechy because of our competitive price and echnical support service:Pre-sales solar product selection、Household solar system design、In-sale technical support、After-sales troubleshooting