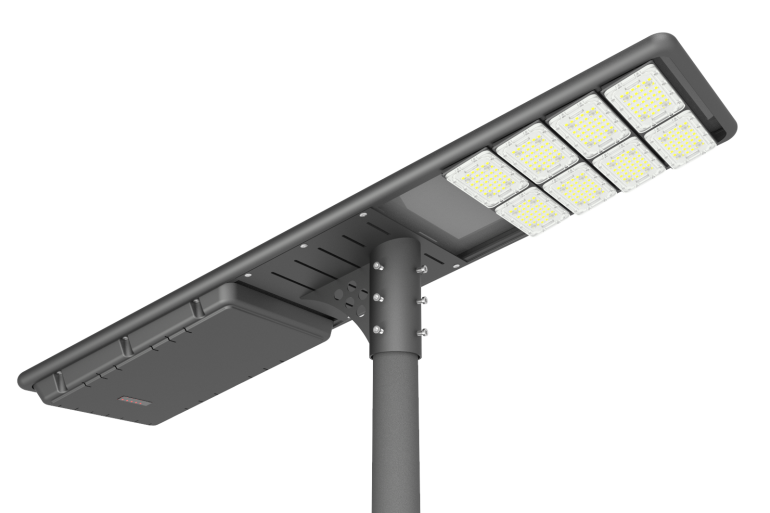 New Arrivals of Solar Street Light
In order to meet the needs of different customers and areas, and provide more choices to our clients in the projects. Entelechy will launch the latest all-in-one solar street light SO3 in September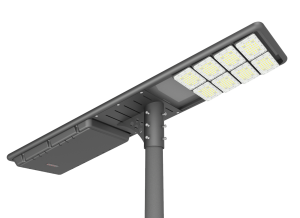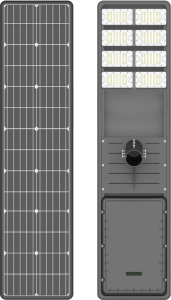 Product Details
Model:30W/40W/60W/80W/100W/120W
LED Chip:SMD3030(168-504pcs),CRI> 70Ra
Lumen Output:160-180lm/W
CCT:3000K/4000K/5000K/6500K
Lifetime:100000H
Beam Angle:140*70 Rectanguiar
Material:Aluminium+PC LENS
We have 6 models in S03 both upgrading the led chips to the brighter pattern, reducing the battery capacity and max power of panel for controlling cost and price, suitable for areas with sufficient sunshine, the same high quality but cutting the 20% price on average.
No worry about the luminance, the number of lenses is doubled with new led chips which improve the luminous efficiency and make up for the decrease in brightness caused by the reduction of current.
The BST-AIO-S03 will be on sale in the near future, please keep following our Entelechyenergy.com.