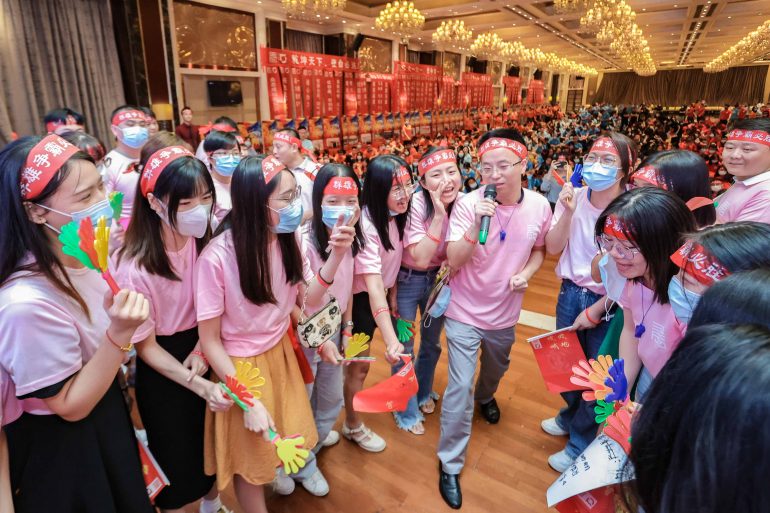 Entelechy Sales Performance Competition in Sep
The Entelechy sales team PK competition is held in September recently, our sales group is divided into two teams in the game. The team which achieves the best performance can get a great bonus from the company.
Build a professional team
In order to provide customers with better services, provide more professional market-oriented advice, and build a professional sales team, the company organized this PK event.
Our new sales staff will also have more opportunities to learn and exercise from this PK competition, and grow with the company
Marketing strategy support
we combine the needs of customers in different regions to give the most suitable promotion and best price. Entelechy can give you suggestions on any problem and design systems for free.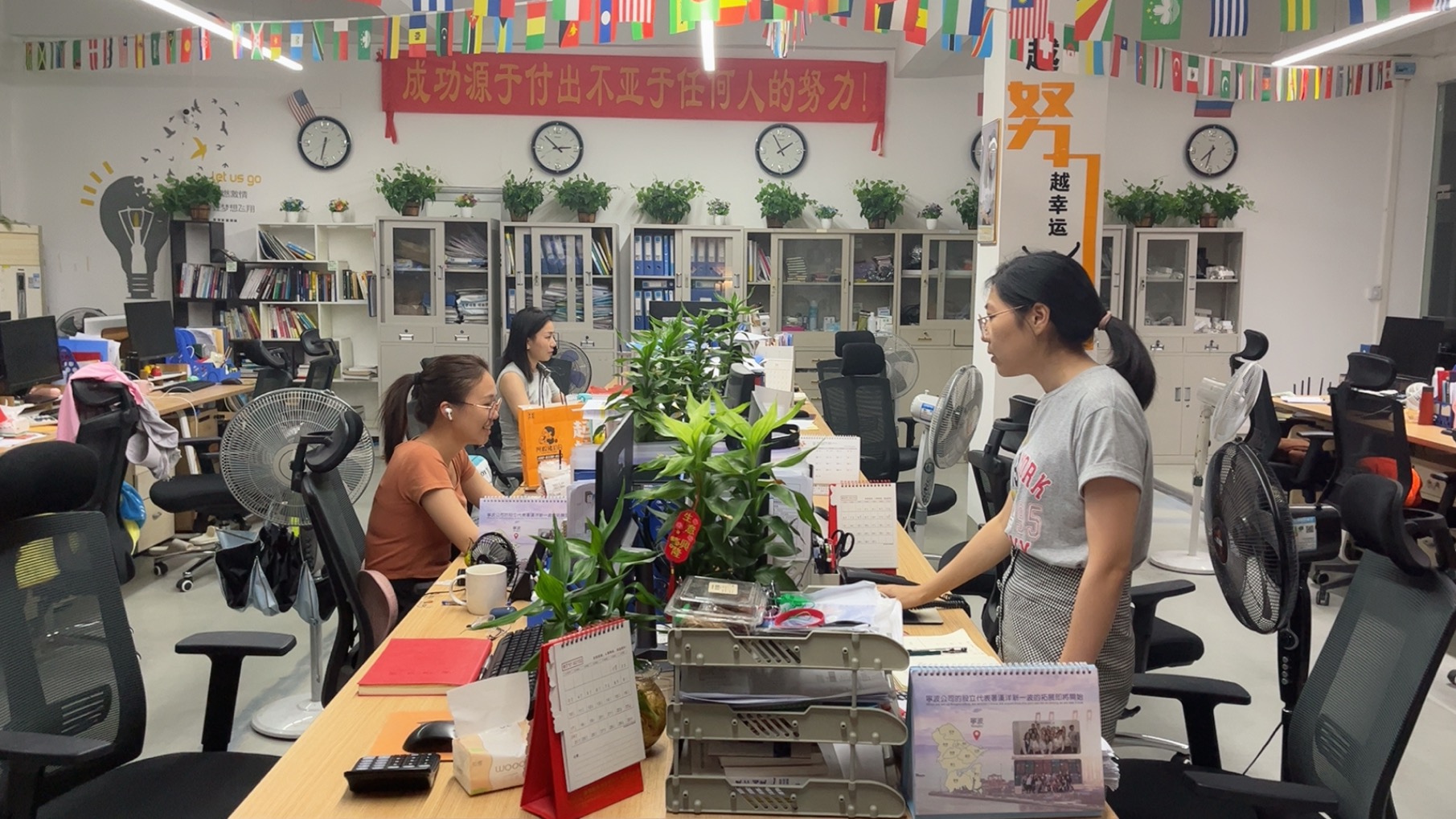 Logistic service
Entelechy will highly attach great importance to the logistic guarantee as always, for ensuring the product is in good condition before shipment, the quality inspection team is testing the stability and safety of each product continually. We don't allow lower quality even during the fast-paced competition.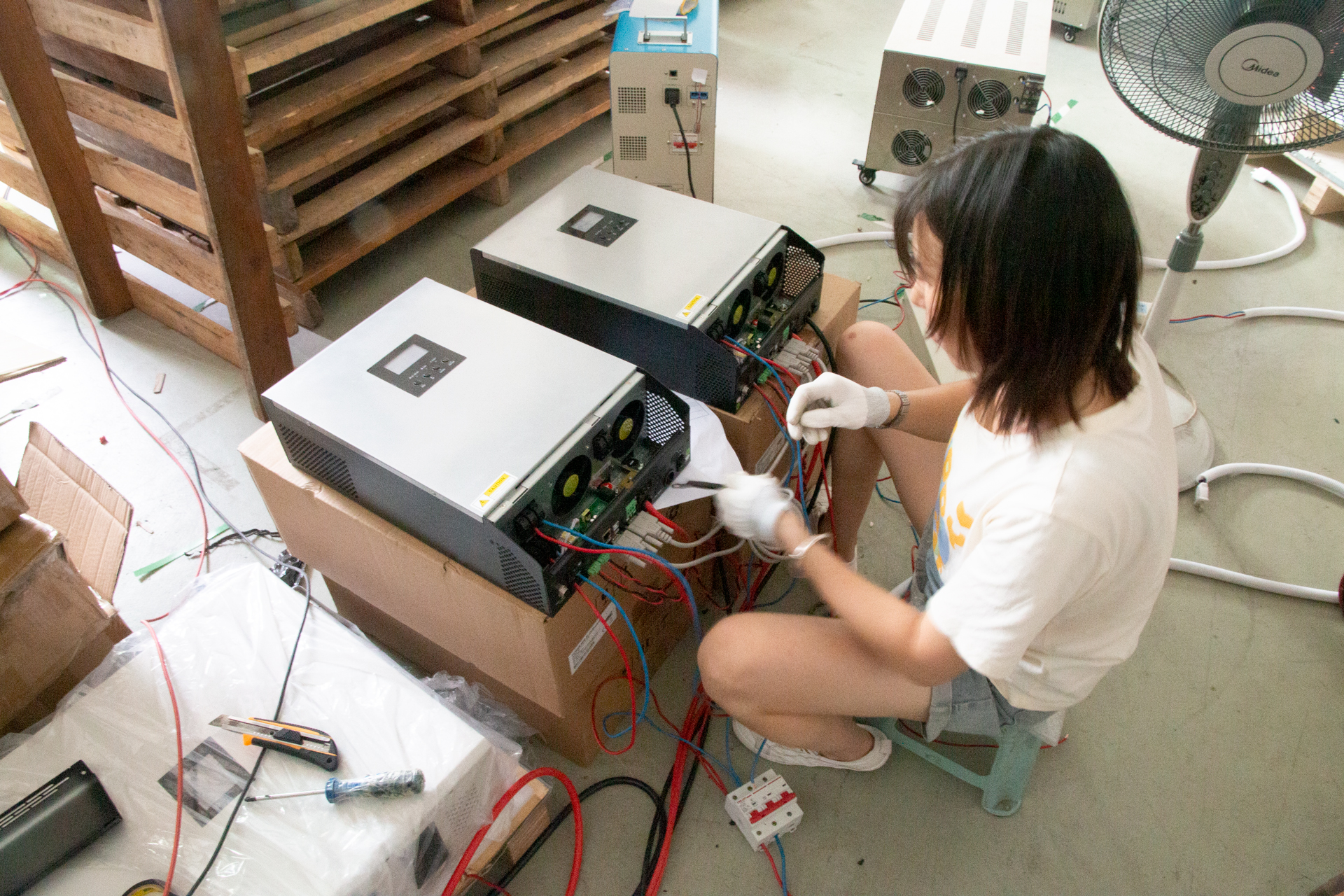 Finally, wish our teams can achieve more in this game.