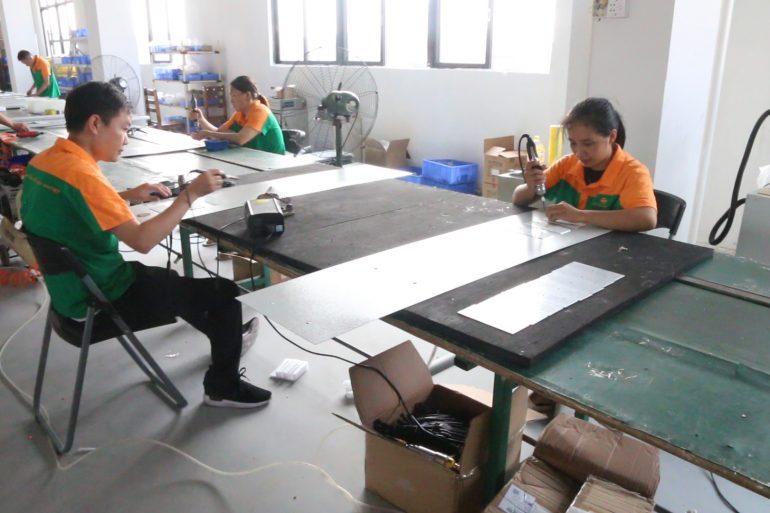 Entelechy's S02 Production line in Jangmen New Factory
After 12 years of development, Our factory cannot meet the Rapidly increasing orders from all over the world, .Entelechy opened a new factory in Jiangmen city to increase production capacity, the new factory covers an area of 1200m2 which is mainly manufactures solar street lights.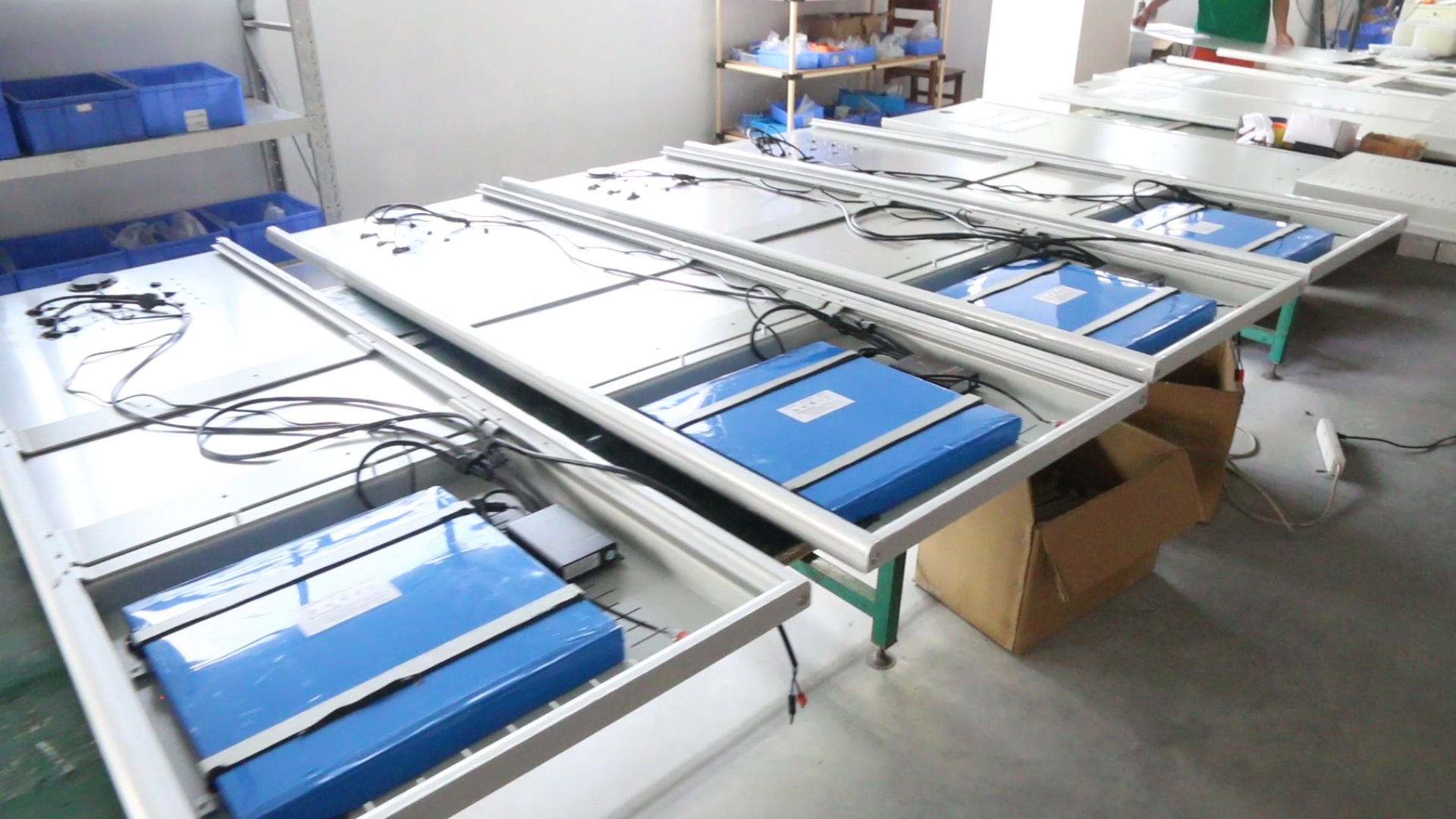 The most busiest production line belong to the hot sale S02, we are strictly follow the standard of every step, each solar street light will be tested before shipment (burn-in test). The QC group will check whether the components are completely installed and the light operates normally to make sure the high-quality of product.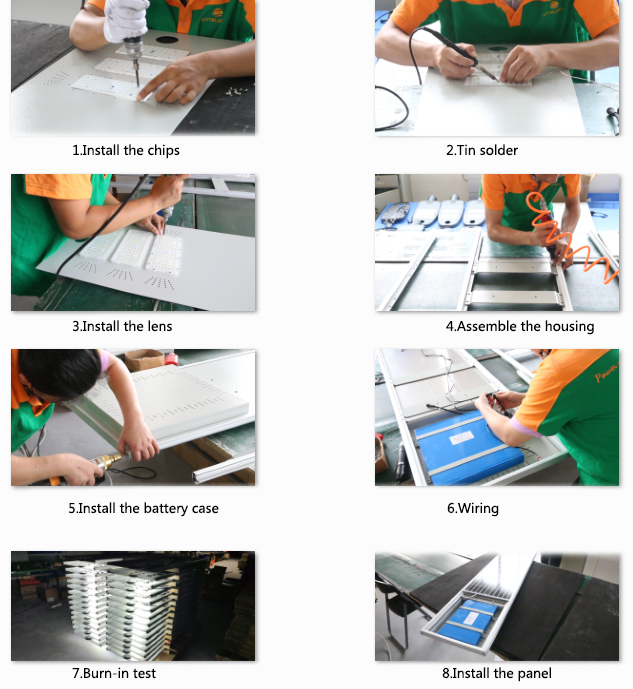 The new factory run in a fast paced now because of the continually increasing orders, but products as perfect as the same.