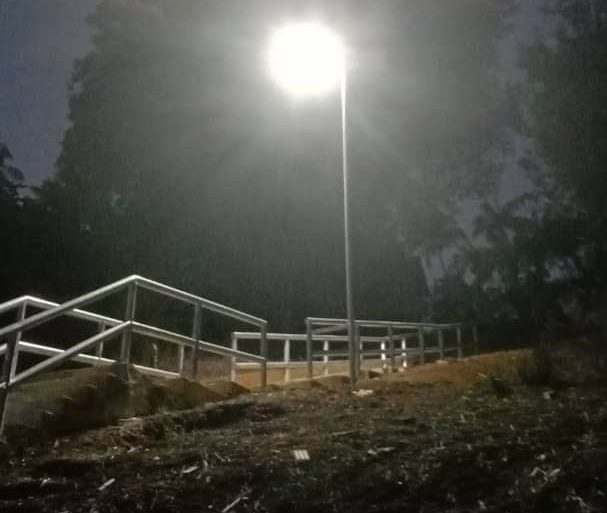 Feedback From Customer In Malaysia–All in One Solar Street Light BST-AIO-150120P-S02
Project: Kuching road lighting project
Project place: Kuching, Sarawak, Malaysia
installation time: 2022/07
Model: All In One Solar Street Light BST-AIO-150120P-S02
Light pole High: 6m
Battery capacity: 12.8V 50AH(OEM)
parameters: 120W all in one solar street light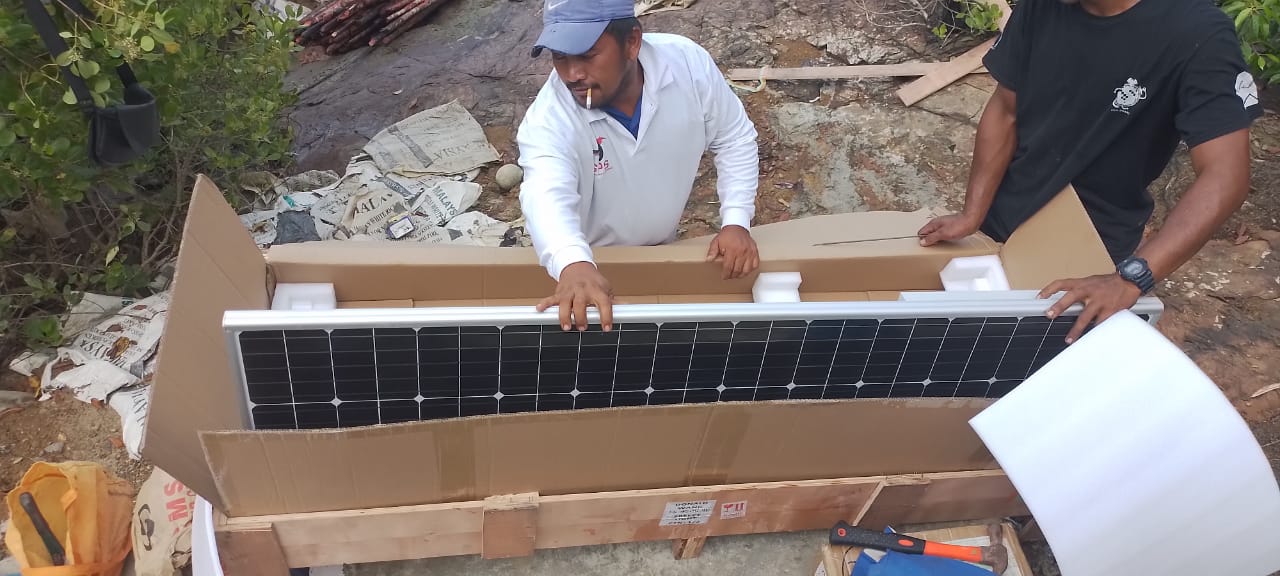 Entelechy appreciates our Friends from Malaysia who choose us to cooperate with the street light project.
We have asked customers why they choose Entelechy among so many manufacturers, and the customer told us.
1. High quality – perfect sample
His company purchased samples from different manufacturers for relevant data testing. After the sample testing was completed, Entelchy's various standards exceeded customer expectations.
2. Professional service
In the process of communication and negotiation with our sales manager, customers have received a lot of professional advice.
3. Delivery is fast and on time
The customer said that he has cooperated with many manufacturers, but Entelechy's delivery is very punctual, the entire production process is visualized, and the sales staff will regularly inform them of the production progress.
Therefore, the customer finally chose entelechy. At the same time, we customize the battery capacity that cannot be provided locally for customers, thereby extending the lifespan of the street light.