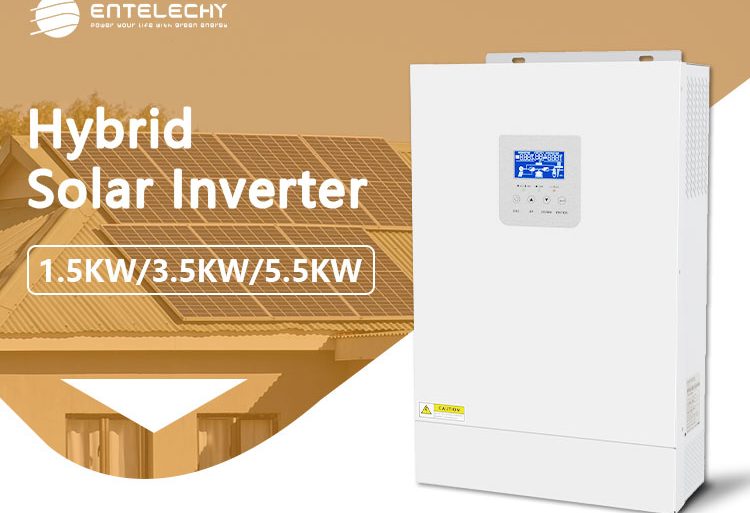 BST-HP-3500W/5500W–NEW TYPE OF HIGH FREQUENCY HYBRID SOLAR INVERTER
The new type of solar inverter has developed by Entelechy's technical team in 2022, this is a significant upgrade of the product, not only the shape design is simpler, but also we increased the rated power to 3500w and 5500w. The new wifi monitoring function is Convenient for checking the situation of the inverter.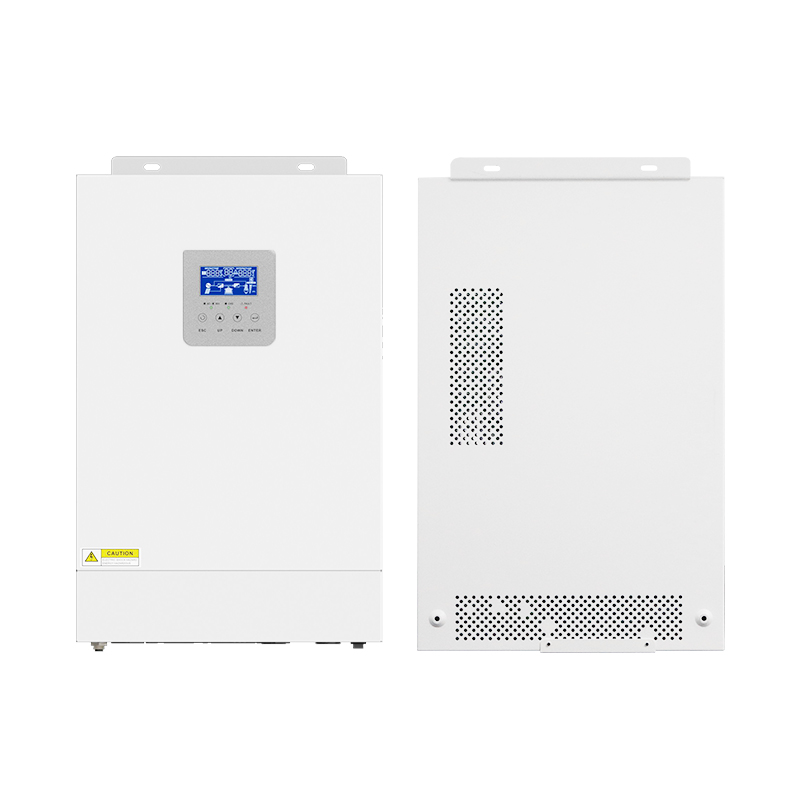 Advantage
Built-in MPPT controller 110A

Continuous stable pure sine wave output

Can work without battery or connect lithium battery

Controlled by PC/Mobile with monitoring software
Regarding this inverter, some customers generally responded that this inverter is more in line with the current market demand after getting the sample test. Entelechy have high confidence to bring you the best quality inverter with our production department.