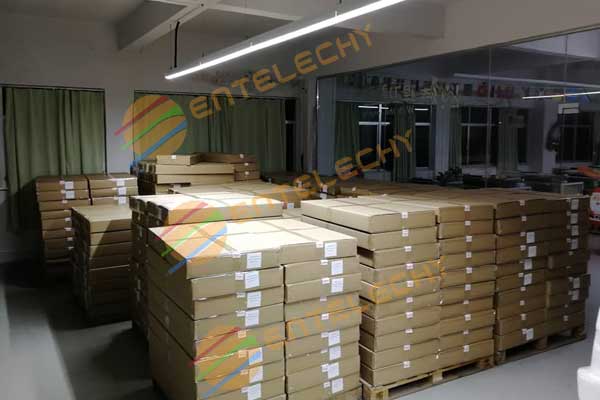 1500 entelechy energy all in one solar street lights sent to Zambia
On Nov. 14th, 2019, 1,500 sets of integrated Entelechy solar street lights are ready to be sent to Nigeria.
This is a great and excellent order. After comparing many Chinese street lamp suppliers, the customer was impressed by our product quality, technology and excellent professional team.
Because the Entelechy street lamp uses lithium iron phosphate batteries, it has a service life of 5 years longer than the colloidal battery products provided by other suppliers.
The Entelechy street lamp adopts an anti-theft design, which is safer, and the lamp beads we use are high-brightness
The brightness of Seoul lamp beads can reach 180lm/w. Finally, we chose us. The customer's order requires a large quantity, short delivery time, and novel product design.
1500 sets of brand new solar street lights, the delivery time is only 18 days, our The designer team took 3 days and 3 nights to complete the first draft of the design, and then made many revisions according to the customer's requirements. 5 days have passed since the final draft, and our team of engineers finally did it on the seventh day with excellent work Out the first sample.
The skilled production team worked overtime for 10 consecutive days and finally packed all 1500 sets of solar street lights in a box within 18 days. Finally, it can be sent to Nigeria smoothly today.
This is the scene when the truck is ready to be loaded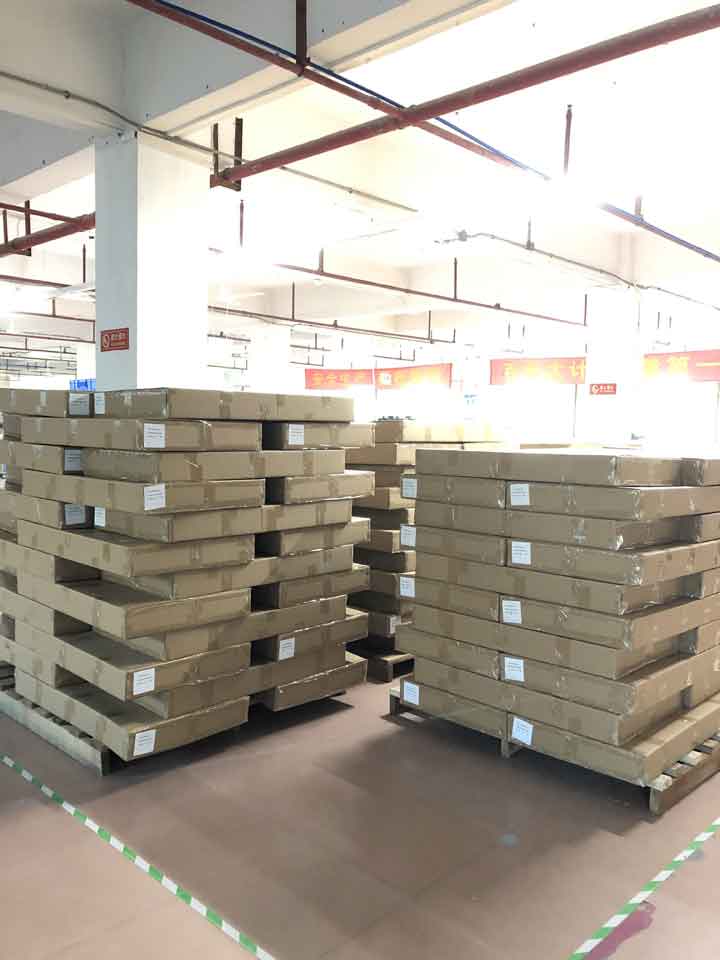 . This is the scene when the container is already loaded and ready to go.