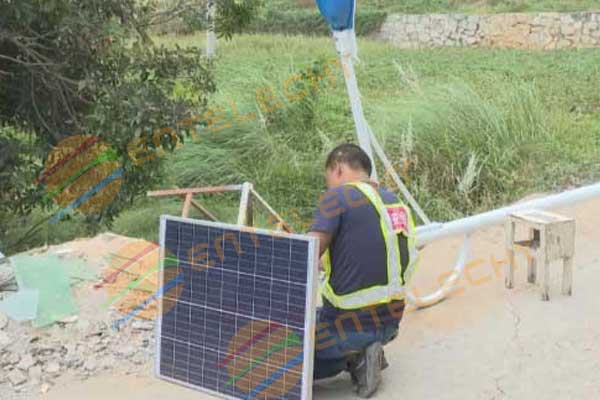 2000 entelechy brand solar street lamps light up the travel road in Binyang Village
Binyang County's goal of "illuminating every village" is one step closer.
The 2000 sets of Entelechy brand street lights purchased
by the government procurement department of Binyang County were finally lit up in 10 villages this evening.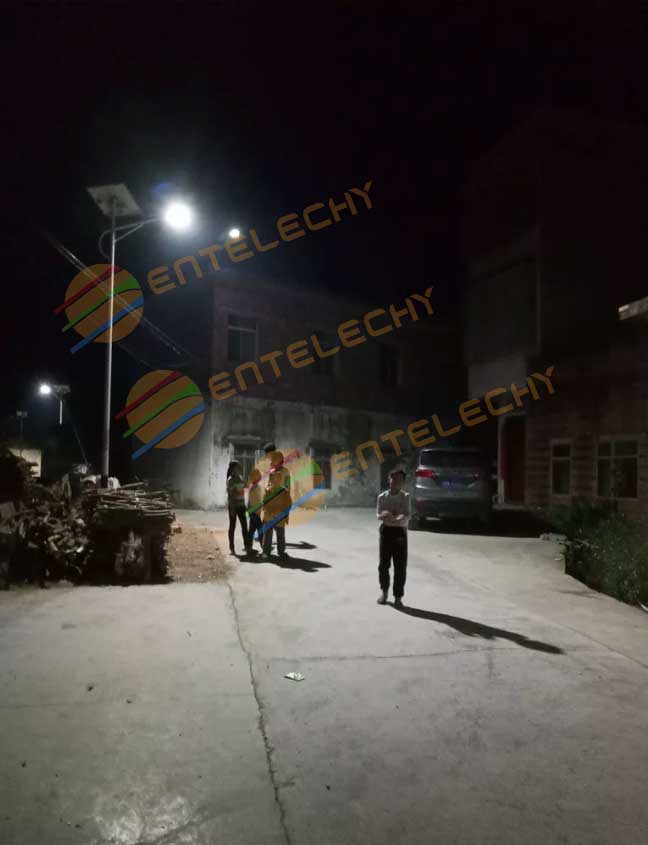 It took our team of engineers a full 15 days to complete the installation of these lights.
The procurement department of Binyang County Government has been cooperating with our company for many years.
They initially looked for a number of suppliers.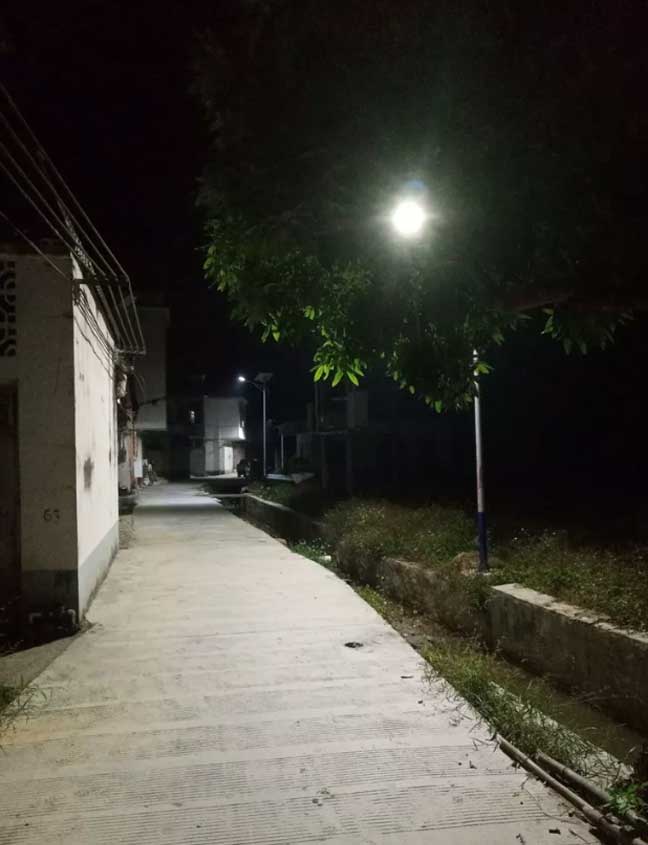 After a strict over-bidding process, our products stand out relying on excellent quality,
especially the impression of the lithium iron phosphate battery we use,
Perfect technology and outstanding after-sales service .
Until today, the Binyang County government has purchased
8,000 sets of entelechy brand street lights from our company.
At night, it is bright everywhere, and the children in the village are not to mention how happy they are.
Jumping and dancing, like a holiday, this scene also inspires our Entelechy team to work harder.