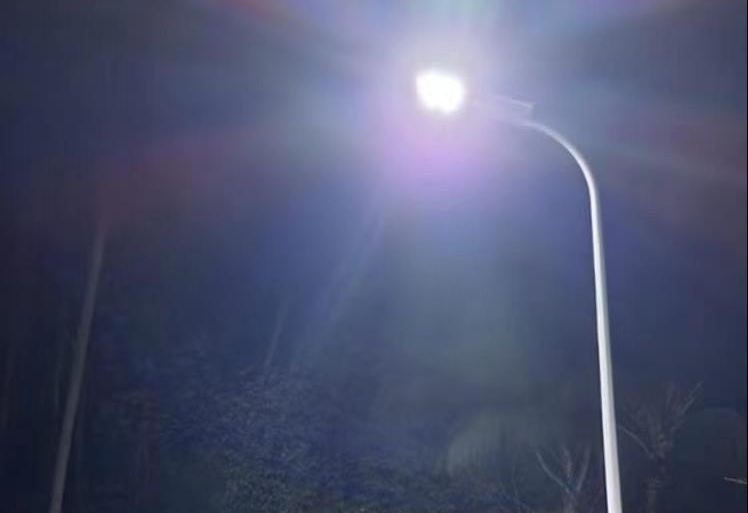 Customer trust is Entelechy driving force
Philippine Government Soar Street Lamp Project
MODEL: S01-6040P
Project place: Davao, Philippines
Installation time:November 2022
LED CHIP:Seoul SMD3030 (168pcs)
LIGHT SOURCE:Seoul SMD3030(168pcs)
Light pole High: 5.8m
BATTERY:lithium iron phosphate battery 12.8V 24AH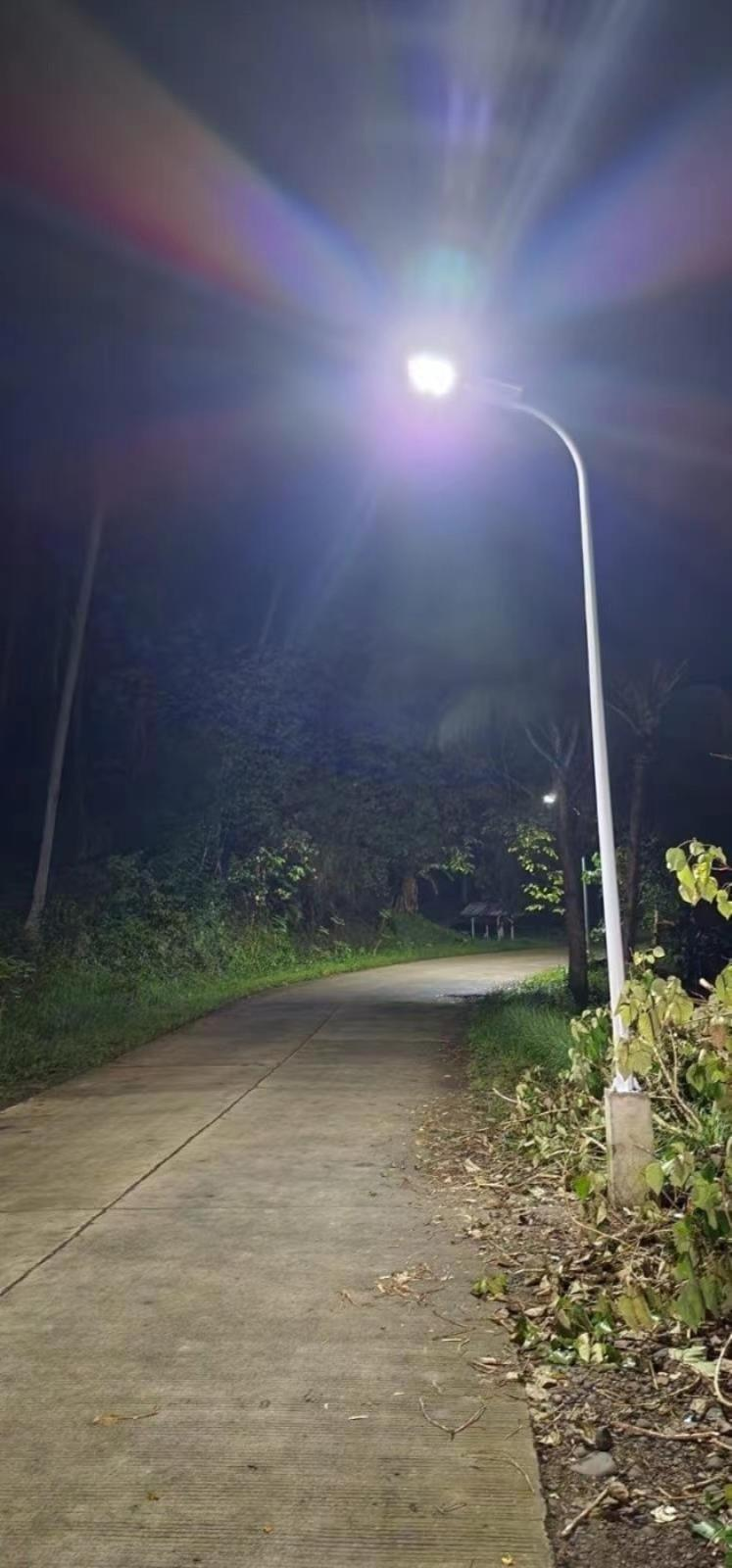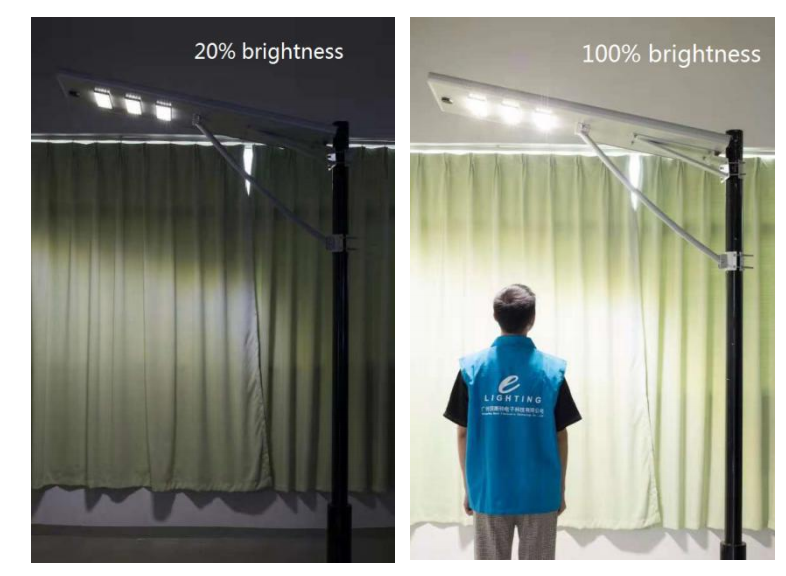 After fully understanding the customer's needs and environmental conditions, Entelechy selected S01 for the customer. In the early testing phase, the customer tested three batches of samples from multiple companies. Very satisfied with the brightness of S01 street lights. This product uses 84 LED chips in 1 module , sufficient brightness. This street light is Energy saving mode, The lighting time at night can be set as 5 periods. The brightness can be set as whatever you want. People come, 100% brightness; people gone, 10%~80% brightness can be set.
Now we have reached a long-term strategic partnership with our customers, and the quality of products is the key to winning customers.
Entelechy will always put product quality first in the future development.