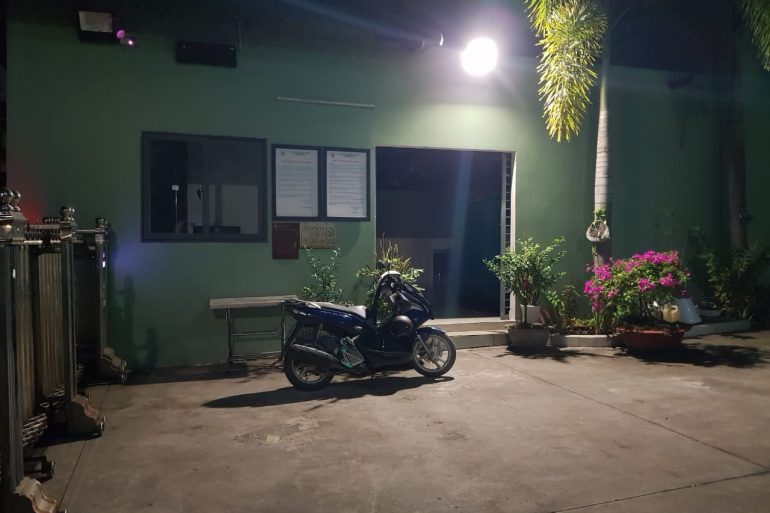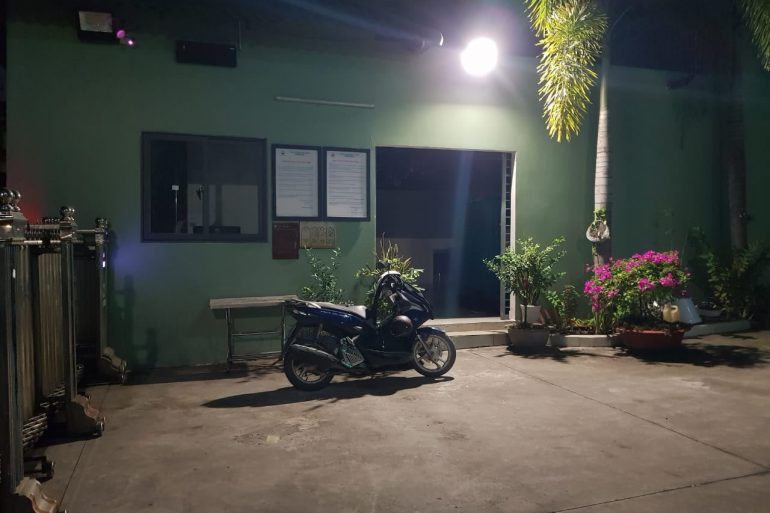 Entelechy Solar Flood Light F03 in Vietnam
Entelechy sent 100w/200w/300w solar flood lights per 2pcs to our Vietnamese distribution customer for testing use. We got satisfied feedback from the customer, the flood light was installed at the factory, automatically turning it on/off can save power, the light is bright enough to illuminate the whole area of the entrance, and lighting time is up to 15-18 hours.
According to the test, the customer decided to cooperate with us on the ODM business and customized the product parameters and internal structure due to the test data.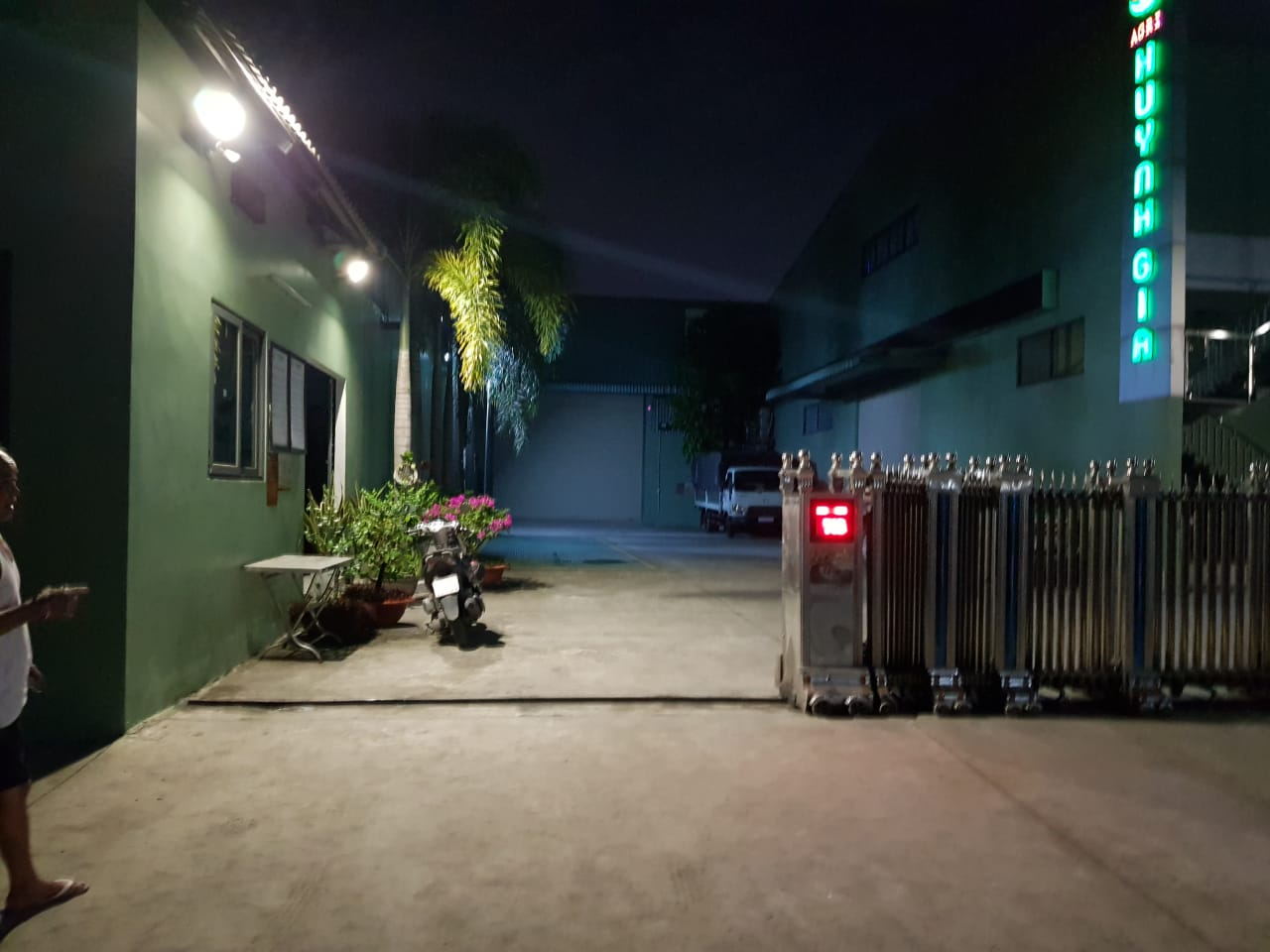 1.Product quality exceeds expectations of the customer
The customer tested our solar light last year but did not place the order because he is not ready to sell solar light yet, it is our high-quality product that made up his mind.
2.Professional and considerate service
Entelechy will provide professional outdoor solar lighting solutions for you, depending on your environment, climate etc.