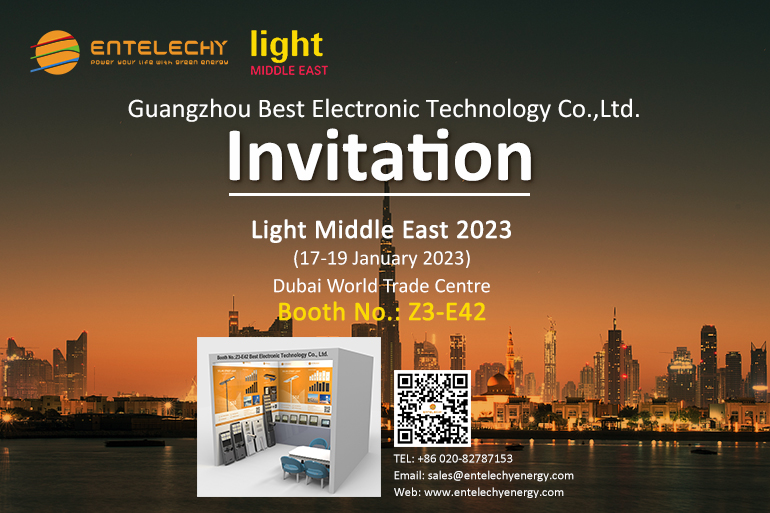 Welcome to visit our booth at the Light Middle East 2023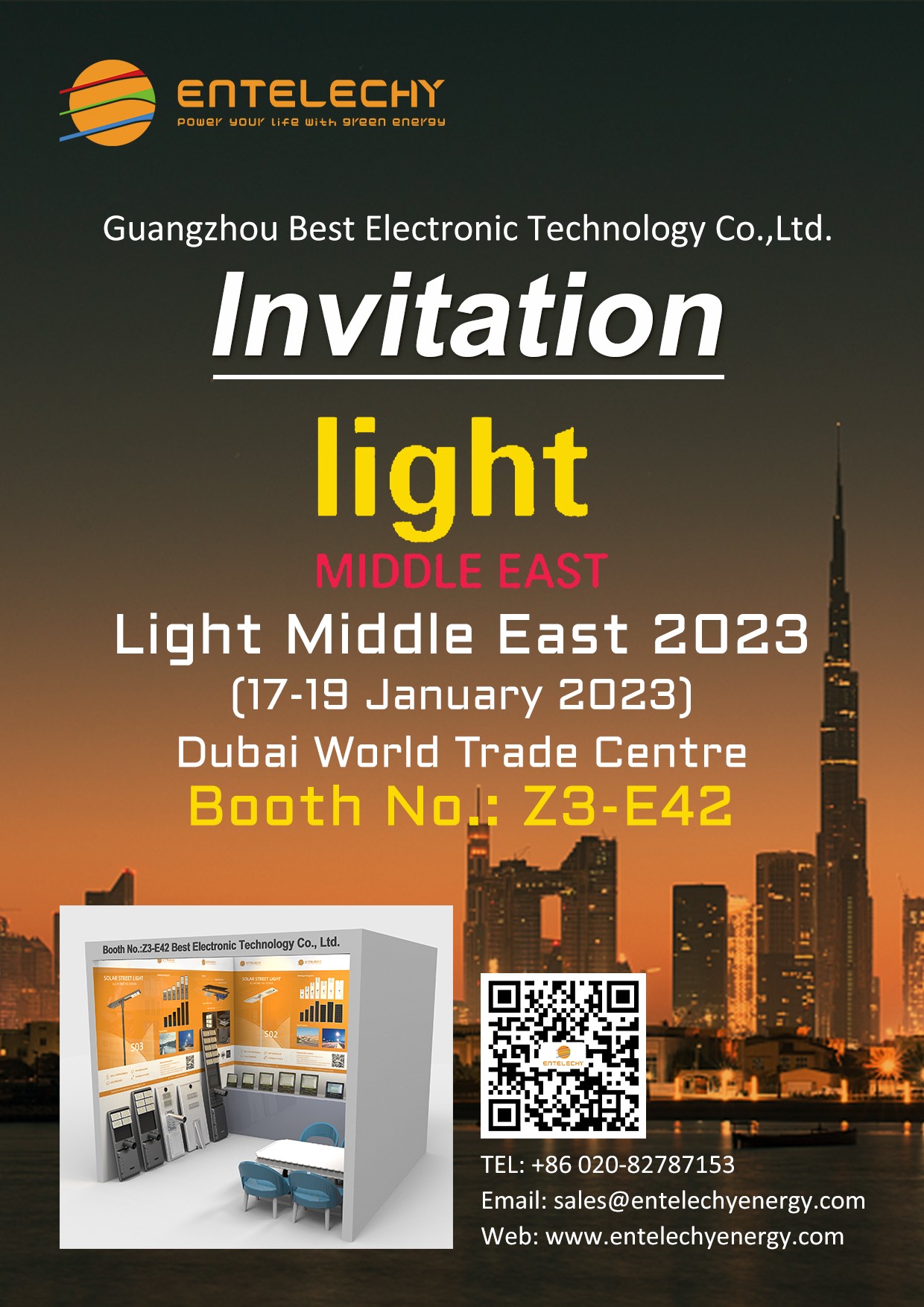 Light Middle East 2023
Booth No.: Z3-E42
Date: 17 – 19 January, 2023
Address: Dubai World Trade Centre, Dubai, UAE
Product groups: Decorative Lighting/Architectural Lighting
Display product preview: Solar street light, solar flood light, municipal LED street light, street light pole, other solar light etc.
Its a precious opportunity between customers and our company to know each other.  Entelechy will show you the new model of solar street light S03 and municipal LED street light model A/B, especially suitable for the Architectural lighting and road project, the new type of solar flood light F03 will debut in the exhibition also, please stay tuned.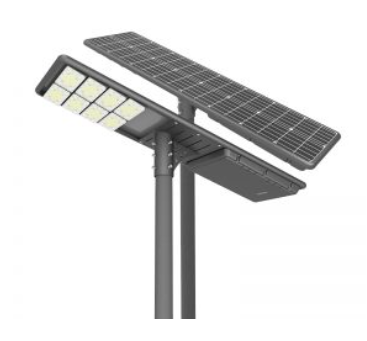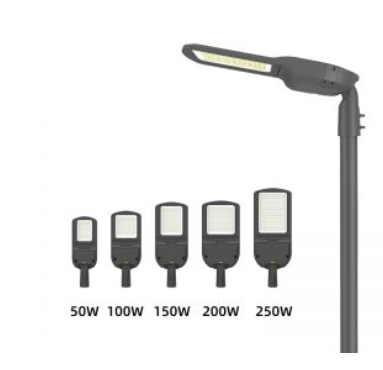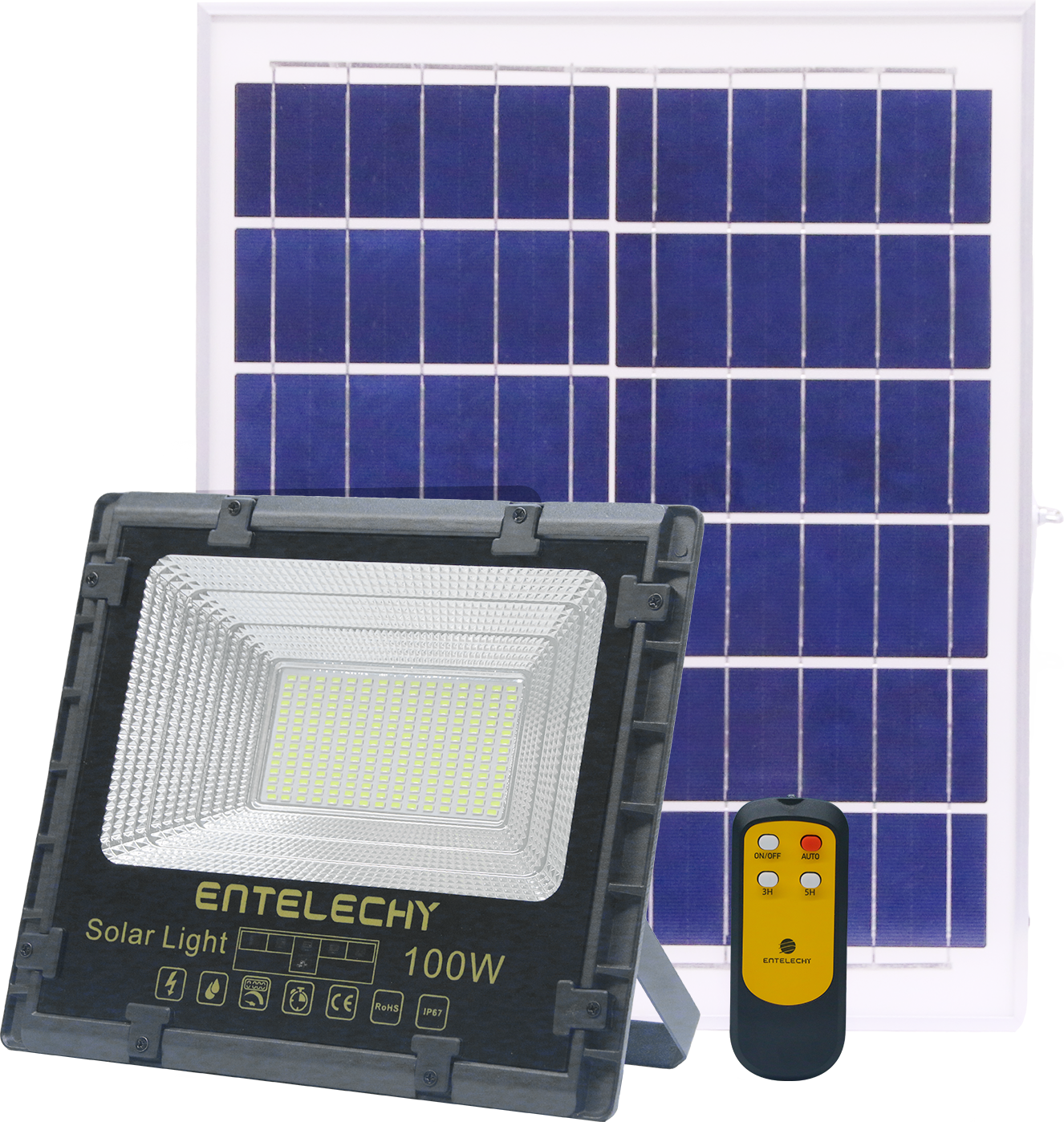 Besides, we will bring some of our hot-sale solar lights including solar garden lights/ solar landscape lights/ solar post lights for construction work or home use.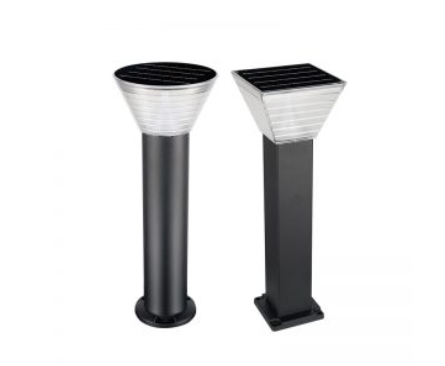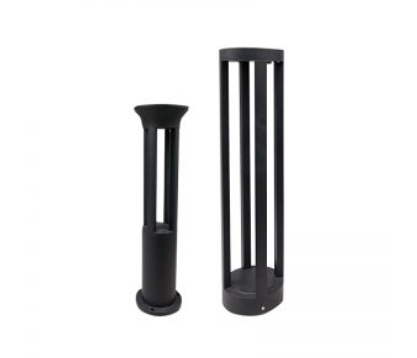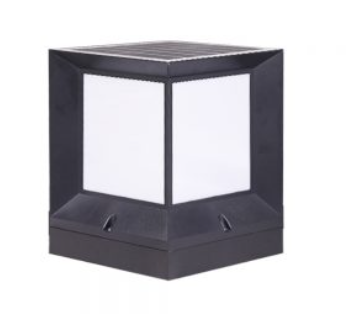 Entelechy wants to show our products to customers from different industries and professions as much as possible. You can get more details of our high-quality product after visiting our booth, we promise to give you a competitive price and professional technical support service.