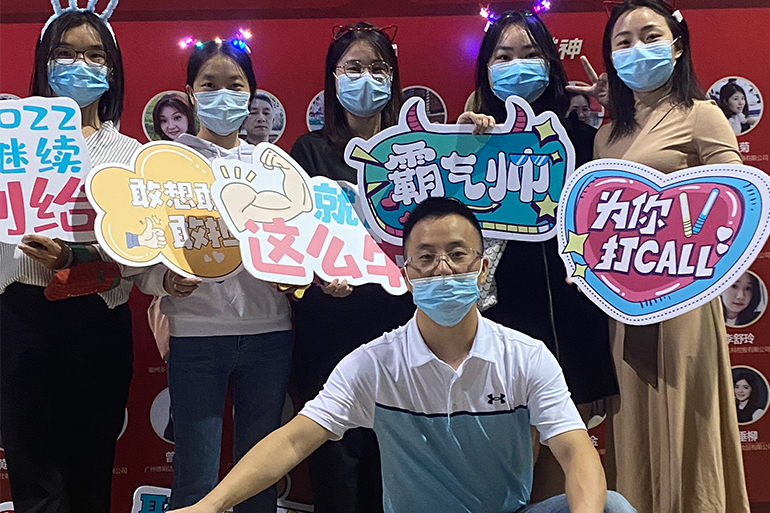 Award Ceremony for ENTELECHY Sales Performance Competition
The Entelechy sales performance competition held in Sep is over, Entelechy sales group exceeded the sales goal and both two teams achieve their target. Thanks to each Entelechy department for their effort, so we can finally succeed.
The award ceremony was held by the competition host, our excellent sales of both teams shared their sales experience and give some advice to the new sales: Enrich yourself with professional knowledge and serve every customer with heart.
At the end of the ceremony, our boss gave awards and speeches to the staff, everyone achieves their own rewards in the competition, we both are the essential part of the service process, the high-quality of the product and the satisfaction of service cannot be realized without everyone's effort.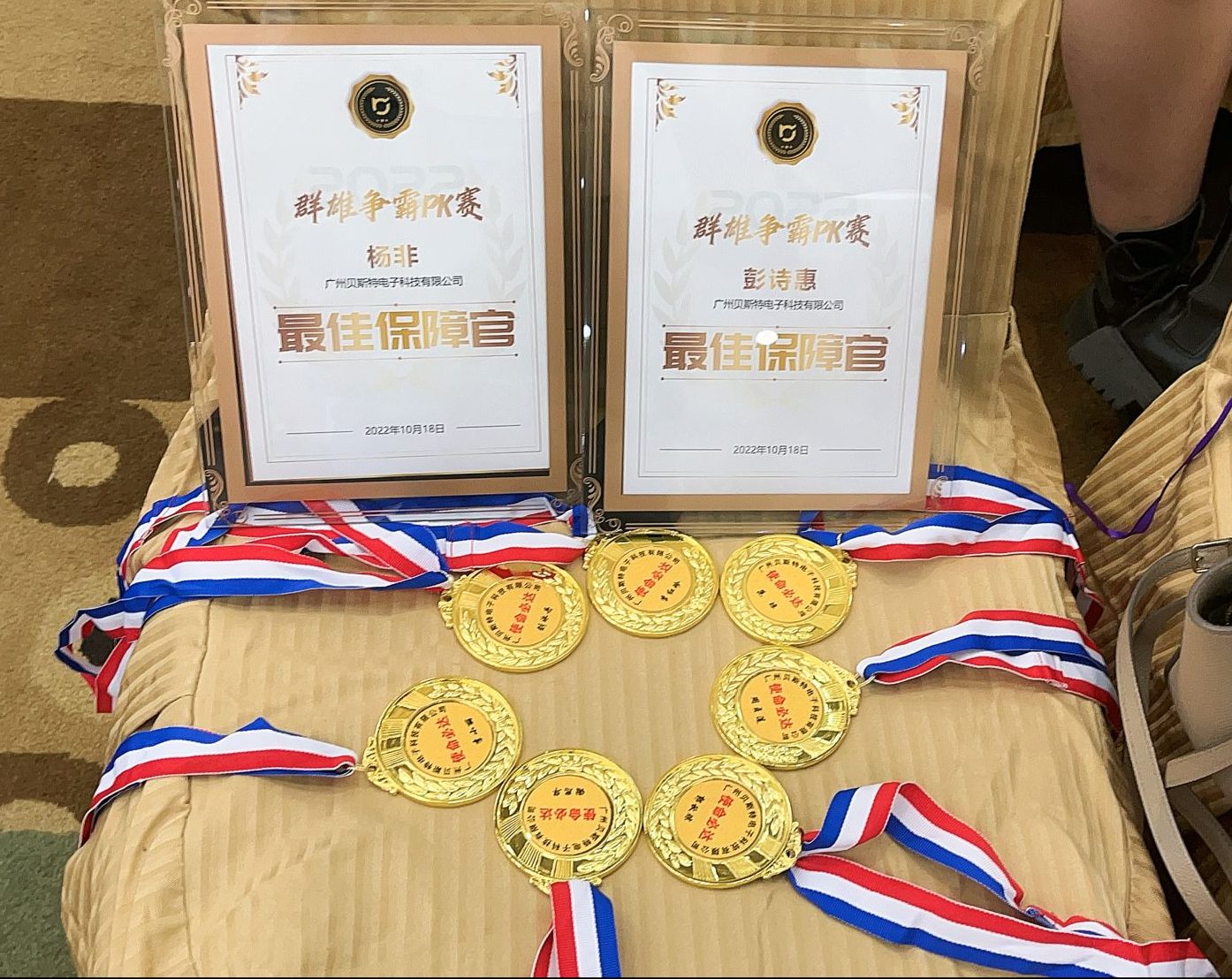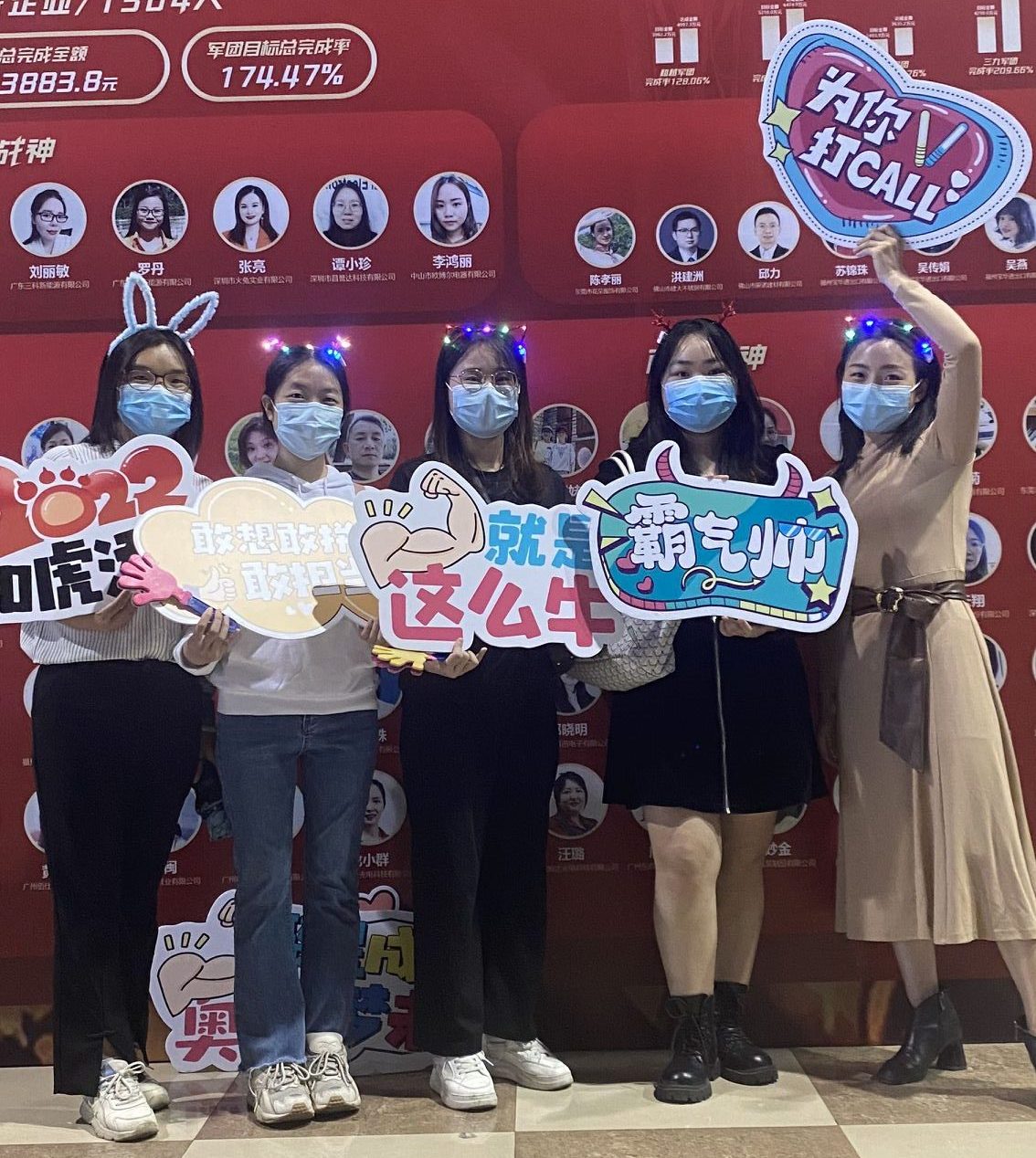 Entelechy will offer you more professional advice and serves by our professional sales group in the future, what's more, please keep following our website to find new products.