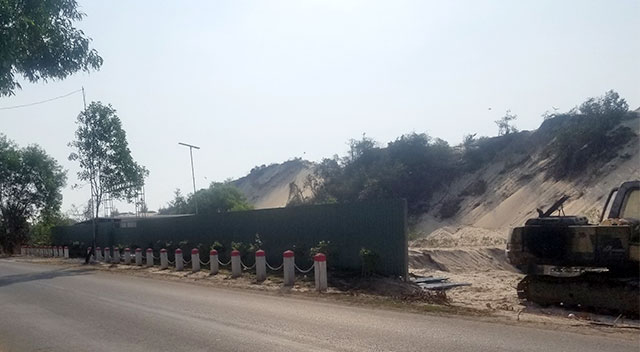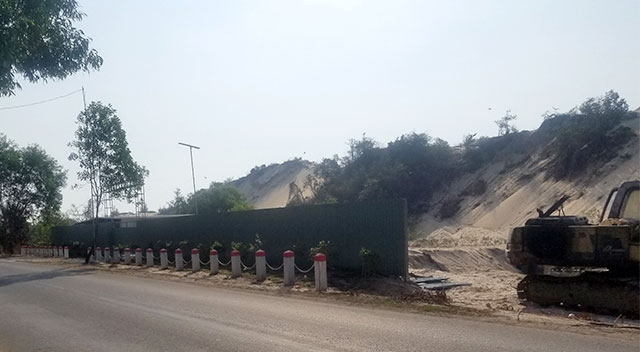 Feedback-Hot Sale Entelechy Solar Street Light BST-AIO-S02
Happy New Year to Our Customers!
We all back to work on Feb.9th. And very glad to receive vietnamese customer feedback.
They have installed our Solar Street Light BST-AIO-S02 successfully.
All In One Solar Street  Light
1. Built-in LiFePO4 Battery, Over 1500 times fully charging
2. Korea Seoul LED chips 180LM/W
3. One day fully charged back up 3 nights
Get More Product Info Here:https://entelechyenergy.com/product-category/aio-solar-street-light/aio-solar-street-light-bst-aio/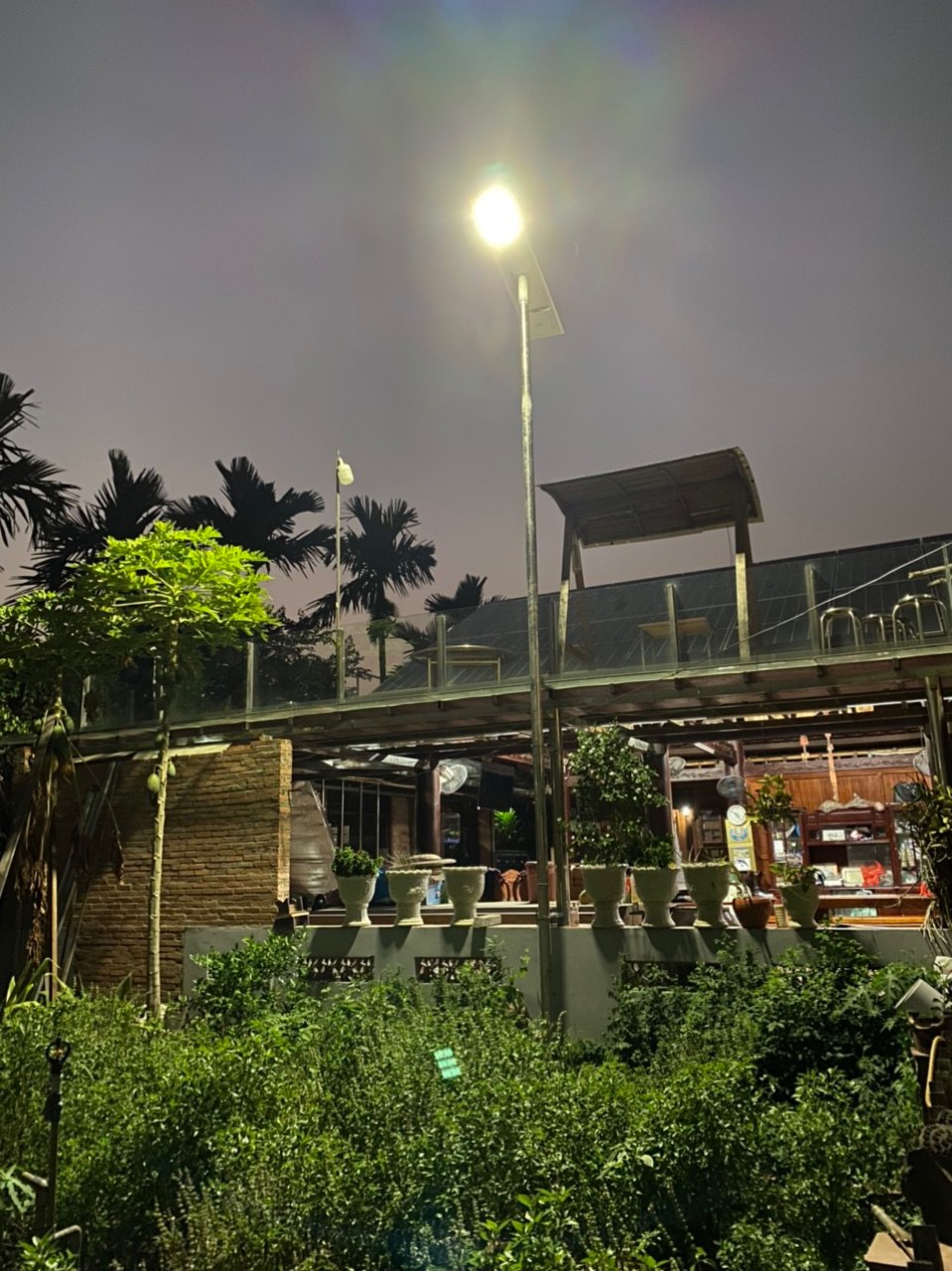 Construction place:Vietnam
Number of installations: 20sets
installation time: 2022/02
Street light parameters: 80W all in one solar street light.
LED modle: Seoul LED
Light pole High:8m
Solar panel parameters: High Photoelechtirc  MONO PV panel
Client feedback: satisfied