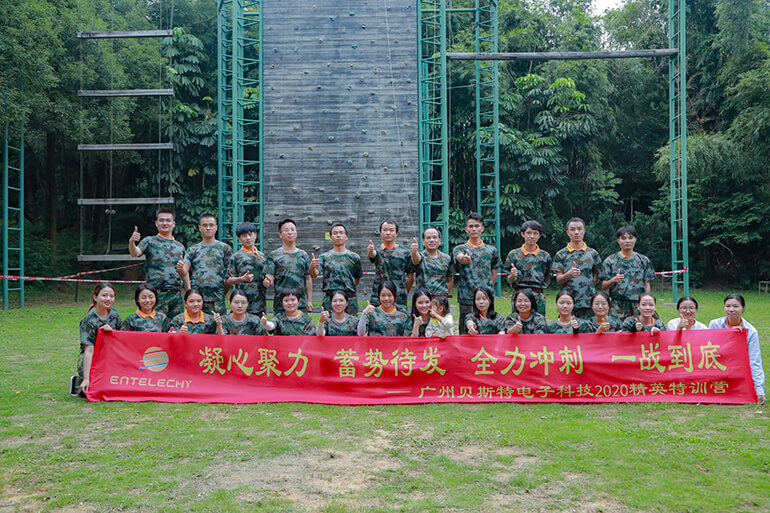 2020 Entelechy Team Building
Entelechy takes much importance of team spirit. Some outdoor activities were organized in Oct. not only to promote team building but also enrich our life.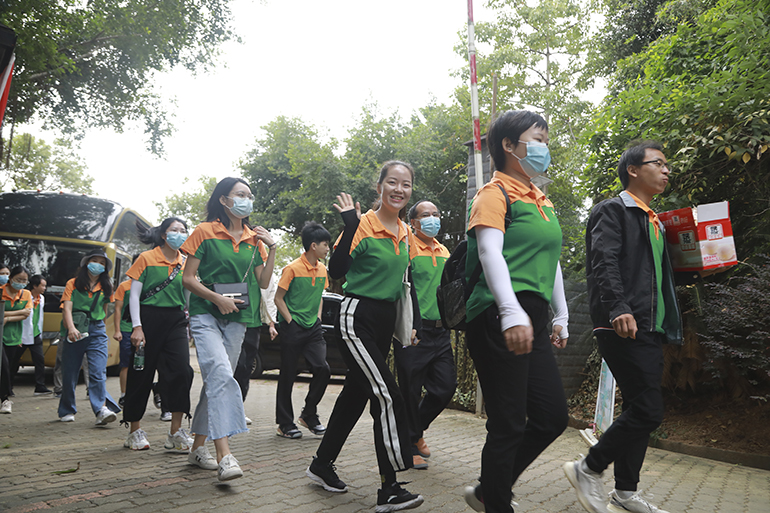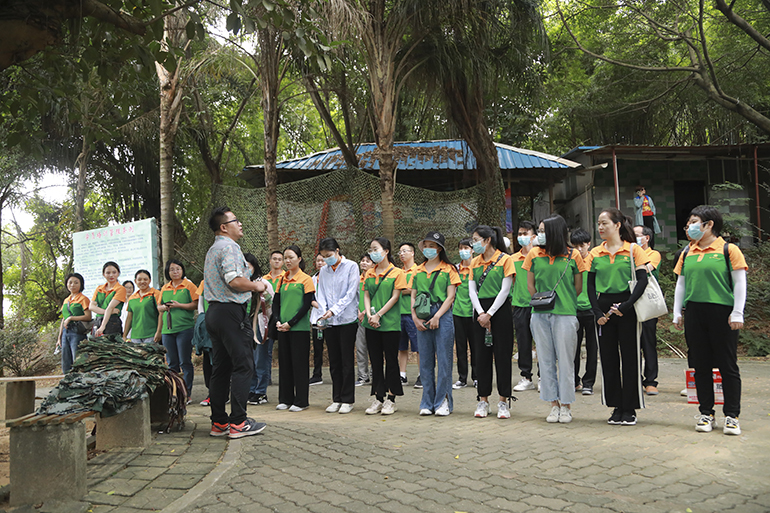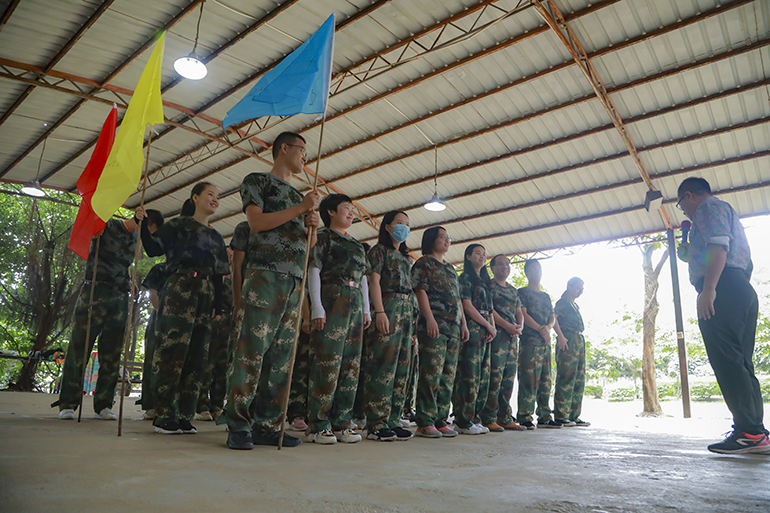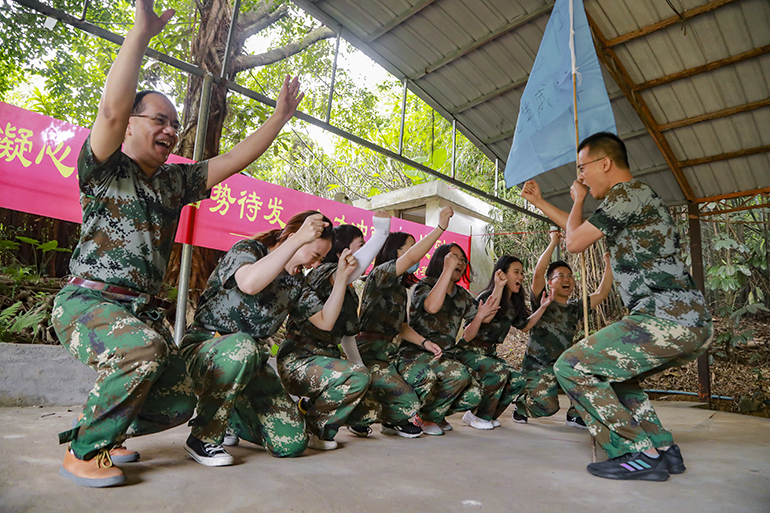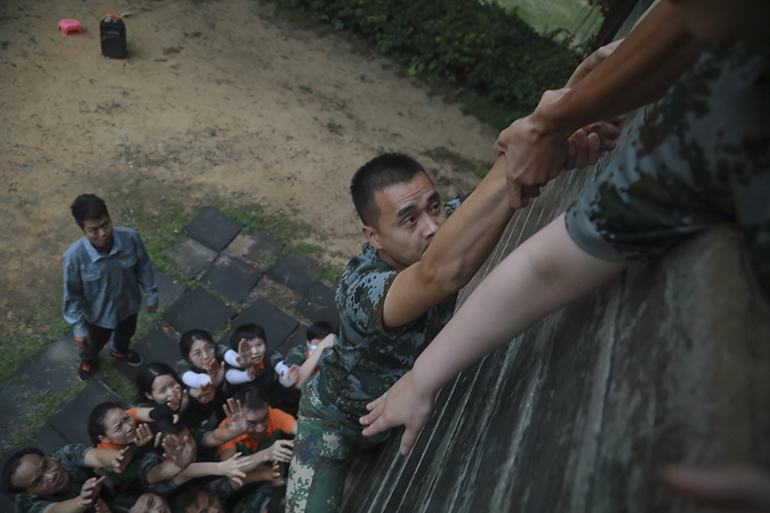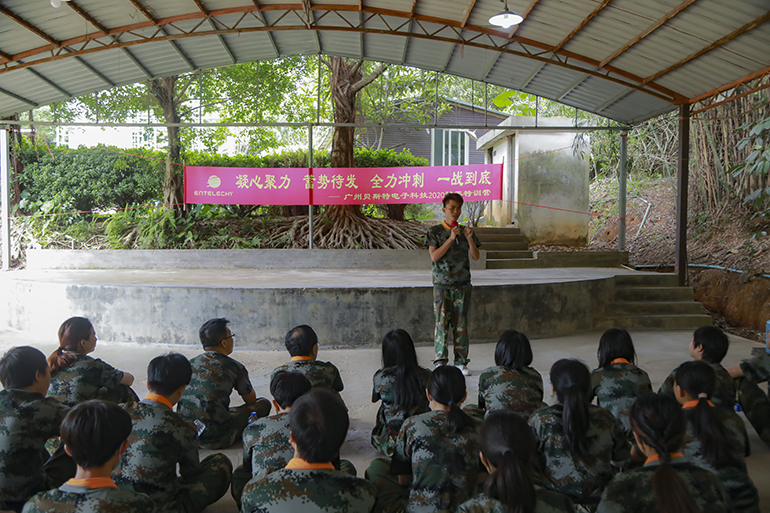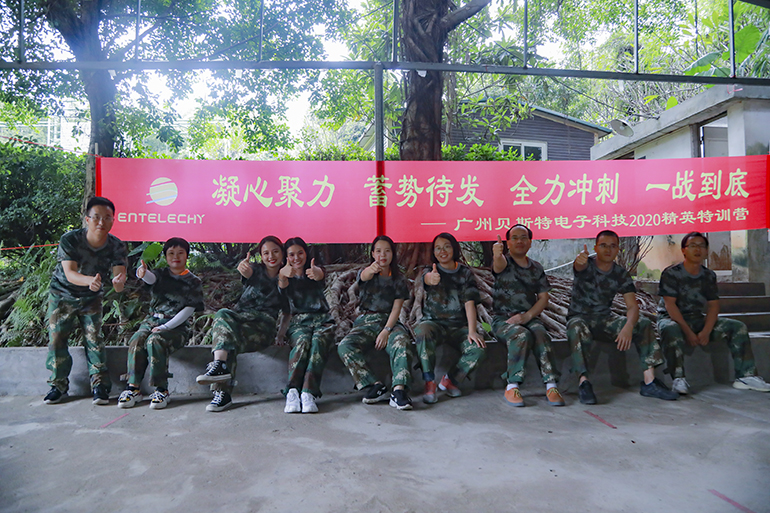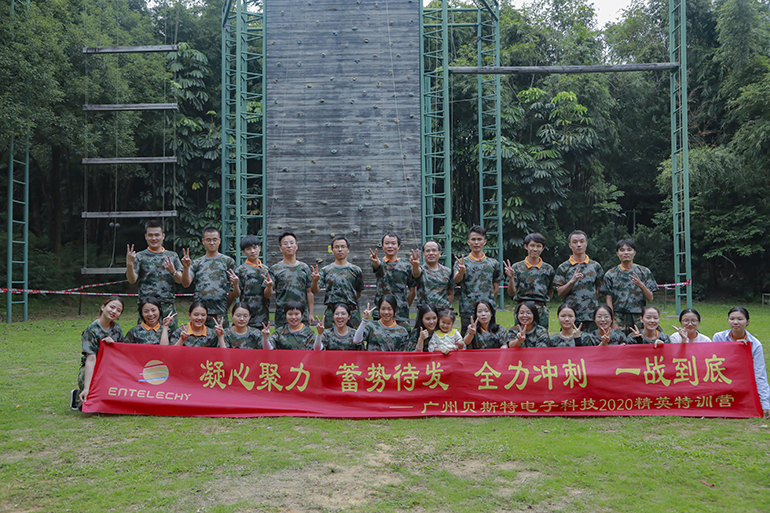 Team building can clarify the goals of the team and enhance the team spirit and team awareness of employees. Through clear division of labor and cooperation, improve the team's ability to deal with problems better when facing problems together, exercise the team to cooperate with each other for common goals, and complete tasks better and faster.