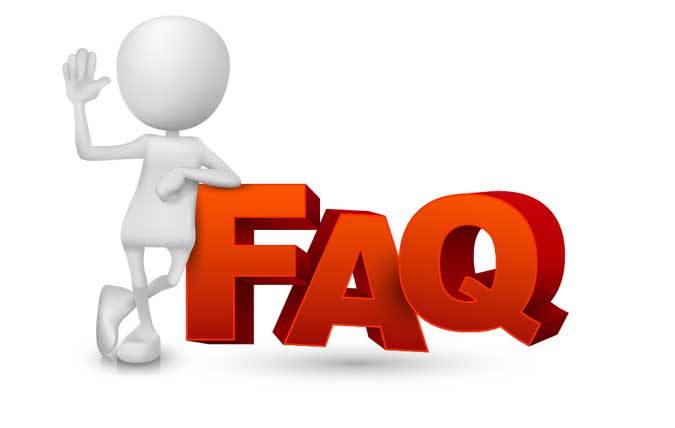 Are you a factroy
Yes! we are a factory of led solar street lights for 10 years.
Does your company has a warehouse or office in our country?
We have more than10 overseas warehouses in Nigeria, Kenya, South Africa, Egypt, Congo DR, Zambia, Tanzania etc. You can contact our sales manager to tell the specific address.
Will it be bright when it rains? How long is it on?
We increase the battery and solar panel capacity,Street lights can also be charged on rainy days,and smart mode for time brightness, 1 day full charged, more 3-5 days working.
Is this lamp waterproof? What is the waterproof rating?
The whole lamp is IP65,controller:IP67,use electric glue.
Will your lamp of the same wattage be brighter than other lamps?
Yes, our lamps will be brighter with the same wattage because we use Seoul lamp beads. The advantage of Seoul brand lamp beads is that they have higher luminous efficiency, and the number of lamp beads we use will be more than other manufacturers. use Seoul led chip,160LM/W,very brightness,LED module design,84pcs-252pcs led chip
Are their any certification ?
For the solar street light have CE,ROHS certification,our factory got ISO 9001&ISO 14001 certification,very reliable.Toggle content goes here, click edit button to change this text.
How do you ensure the quality?
The suppliers of the raw materials we purchase are all compliant with CE ROHS certification. Our QC Sampling the 10% raw material, 3 time QC for Finished product, 24 hours aging.
How long is the warranty period of solar street lights? Is the maintenance cost high?
3 years warranty for whole lamp, 25 years lifespan for solar panel, controller and LED chip have 5 years warranty. The maintenance cost of the lamp is very low, and the disassembly is very easy, especially the disassembly of the battery is very convenient. The following is an introduction video of the disassembly of the battery.
If i have some problem,who give me guarantee,after service?
Always ready to serve 24 hours; 3 years warranty, within warranty, not human damage, we change lamp for you free.
Which payment way do you support?
We support T/T,Credit card, Western Union, Letter of Credit, Paypal… Payment : 30% the amount should be paid before producing , the balance 70% of the payment should be paid before shipping